Department of Mineral Resources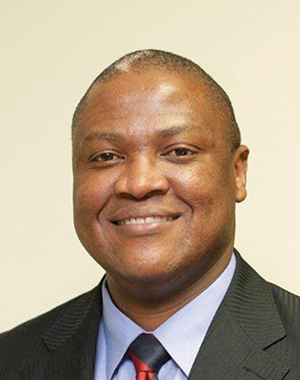 A PENNY for the thoughts of David Msiza, the chief inspector of mines in South Africa's Department of Mineral Resources (DMR), and still its acting director-general (DG). Msiza has been acting DG for most of 2016 following the resignation of Thibedi Ramontja which begs the question as why he hasn't been appointed? Who else are we waiting for? Jimmy Manyi, a former government spokesman and an ardent Gupta/President Zuma supporter, was thought to be DG in-waiting? The fact Manyi wasn't appointed is a slice of life in the DMR where leadership vacuum and political intrigue is the norm. As such, Msiza harks back to a day when the mining industry had its scrapes with the DMR, but still had recognisably sufficient levels of governance to keep it functional. In any event, Msiza fronts a department beset by hostility and dysfunction. Safety stoppage certificates, aimed at protecting the lives of workers – the acceleration of which Msiza did much to progress - have deteriorated into exercises of dispute and litigation. Meanwhile, Msiza is the linkman between the old mining charter and the fecklessly drafted new version the provenance of which is hard to decipher: does it bear Msiza's hand, or is it driven by mines minister Mosebenzi Zwane? It's hard to know what's happening in the DMR, but we look to Msiza to provide some guidance in 2017, provided he stays in the department.
LIFE OF DAVID
David Msiza has a BSc. in Mining Engineering from the University of the Witwatersrand and joined the Department of Minerals and Energy in 1998 as an inspector, conducting safety audits and inspections. He rose to deputy chief inspector in 2007, where he remained for three years before becoming chief inspector.
"The DMR does not issue safety stoppage notices to victimise companies."