Centamin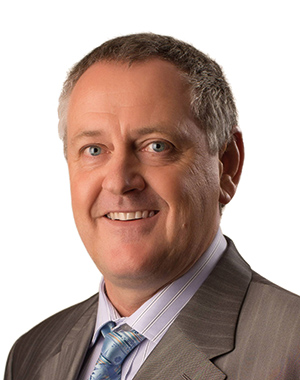 Not a banner 12 months for Andrew Pardey's Centamin, it must be said. Having paid out 10 US cents per share in dividends for 2017 – equal to its entire free cash flow – the company had been looking for a decent bump in gold production from Sukari, its Egyptian gold mine and sole operating mine. But Pardey under-estimated the impact of negotiating a transitional zone at the open-cut section of the mine, a misstep that translated into lower grades. Before the first half of the year was up, the company was forecasting production of about 500,000 ounces, down from its 580,000 oz forecast – a target it revised again to 480,000 oz. Underground mining at Sukari was also disappointing after a critical drilling rig failed in the second quarter. Earnings were then hit again after a contractual change in the profit share with the Egyptian Minerals Resources Authority changed from a 60:40 split in favour of the company to 55:45. Analysts described 2018 as "a year to forget" for Centamin with new production from the Cleopatra decline also likely to be delayed. Pardey has said in the past the company had survived two revolutions, but the pressure is still on for a rebuild in 2019. Precious little information has flowed from the company's Côte d'Ivoire and Burkina Faso exploration activities. Josef El-Raghy, the company's chairman who had said he'd step down in 2018, has decided instead to say on as a non-executive chairman in order to oversee "the evolution of the board" including transferring his executive duties to a yet to be nominated director.
"We don't have to break any records to meet our production guidance."
LIFE OF ANDREW
Born in Sydney, Pardey was chief geologist at Sons of Gwalia before being drafted in to run AngloGold Ashanti's Siguiri mine in Guinea. He was COO of Centamin from 2012 to 2015 when he was appointed CEO. He is married with four children and enjoys surfing and watching rugby.