First Quantum Minerals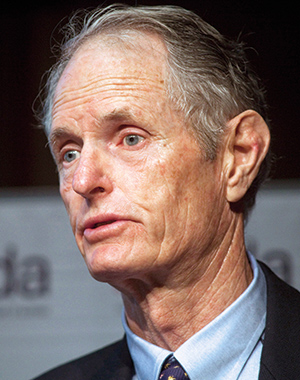 We spoke too soon! Last year, Miningmx expressed the view business conditions in Zambia were easing after the government's ZCCM Investments Holdings dropped a $1.4bn fraud charge while an agreement was also struck on power levies. A year later, the company is preparing to retrench jobs at its growth projects in Zambia after first threatening to cut 2,500 employees at its Kansanshi and Sentinel mines which comprised two thirds of the 605,853 tonnes it produced in 2018. The reason for the retrenchments is located 100% in the Zambia government's decision to introduce in 2019 an increase in the royalty rate by 1.5% and a fourth-tier rate of 10% should the copper price exceed $7,500/t. Royalties would also be non-deductible whilst additional imposts were planned on precious metals. Value added tax would also be abolished in 2019 although how this affects $392m in unpaid VAT returns as of October to First Quantum is something of a mystery. It's bad news all-round. According to Zambia's Chamber of Mines, the fiscal changes will result in an effective tax rate of between 86% and 105% and put a total of 27,900 jobs at risk. Half of the country's copper production would be lossmaking, it said. Pascall is a veteran of Zambia's regulatory rollercoaster – these tax changes are the tenth revision in 16 years – but even he expressed bemusement of another government imparted body-blow in March 2018 after the Zambian Revenue Authority said the company was liable for $8bn in unpaid import duties, as well as penalties and interest on consumables and spare parts following a capital outlay at Sentinel.
"It would be no longer commercially viable to operate Sentinel at capacity."
LIFE OF PHILIP
Born in Zimbabwe, Pascall has been chairman and CEO of First Quantum since he founded it with company president Clive Newell in 1996. Before that, he was employed at RTZ and EL Bateman and was co-founder of Nedpac Engineering which he subsequently sold in 1990. He was an MBA from the University of Cape Town and a honours in control engineering from Sussex University in the UK.