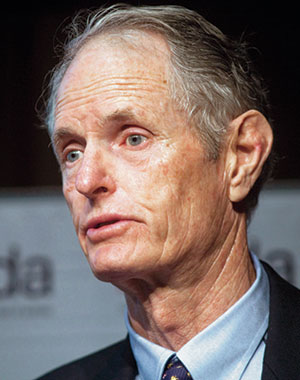 Philip

Pascall
Chairman and CEO: First Quantum Minerals
Reading the future is a hazardous business, especially when it comes to Zambia.
Change is in the air at First Quantum Minerals following the December resignation from executive duties of the firm's co-founder and president, Clive Newell. Tristan Pascall, son of co-founder, Philip, is also to become COO - a move suggesting the next generation of managers is being readied. Reading the future, however, is a hazardous business, especially when it comes to Zambia, the country that is host to First Quantum's Kansanshi and Sentinel mines which comprise more than half of First Quantum's 780,000 ton a year copper output.
A technical report in September laid out plans for a $650m expansion of Kansanshi which would extend operations for a further 24 years, but much turns on Zambia's investment environment. A revenue-based royalty imposed last year is threatening to unravel all new investment in copper, Kansanshi included, which seems madness considering the powerful economics of copper in the electrification of the automotive market. There's still a hope Zambia - which is economically strapped having defaulted on sovereign debt last year - will relent by allowing the royalty to be deducted from existing corporate taxes. Pascall has had his ups and downs with Zambia over the years and the push/pull relationship shows no sign of changing. First Quantum agreed to sell gold by-product from Kansanshi to Zambia's central bank as the bank sought to build up reserves. A power supply dispute with Zambia's utility also appears to have eased.
Outside of these issues, 2020 was a good year for Pascall & Co: the company de-stressed its balance sheet assisted by a strong performance from Sentinel which "hit the straps". Progress was also made with new South American development assets, suggesting Pascall sees the value of reducing the firm's reliance on the helter-skelter that is Zambia.
LIFE OF PHILIP
He holds an honours degree in control engineering from Sussex University and an MBA from the University of Cape Town. He worked in general management positions in South Africa from 1973 and moved into the mining industry from 1977 working for Rio Tinto and E. L. Bateman. Relocating to Australia in 1981, he was project manager for Rio Tinto's Argyle diamond project and then executive chairman and part-owner of Nedpac Engineering between 1982 and 1990.
MAKING NEWS
---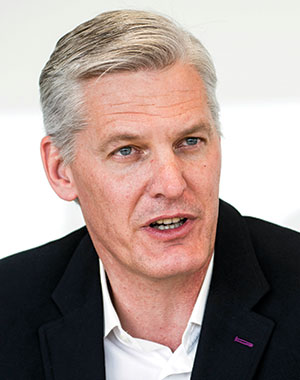 Andre

De Ruyter

CEO: Eskom

Eskom's group CEO remains in employ a year after appointment, and that's an achievement! De Ruyter's predecessors were either carried out on their shields or ejected ...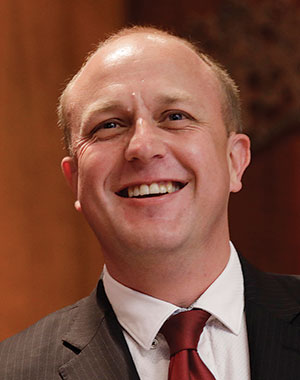 Anthony

Viljoen

CEO: AfriTin Mining

Anthony Viljoen's AfriTin is at the stage now where peace and quiet, and a complete lack of incident, is all it needs. The first 'pilot plant' stage of ...
More Rainmakers & Potstirrers