First Quantum Minerals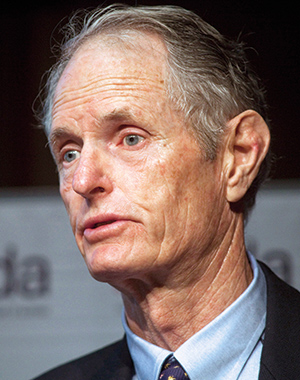 COULD it be that Philip Pascall's up/down relationship with the Zambian government is beginning to plateau into something resembling peace and harmony? Well, perhaps not quite that, but it is looking more sanguineous of late following the apparent resolution of two long-standing disputes. It would seem the state-owned copper production, ZCCM Investments Holdings has dropped claims First Quantum subsidiary Kansanshi was guilty of some $1.4bn in fraud. The matter was supposed to be heard in the Lusaka High Court, but none other than re-elected president Edgar Lungu called off the dogs. More certain is an agreement on a power tariff between First Quantum's copper miners in Zambia – Kansanshi and Sentinel – and ZESCO, which at $0.09 per kilowatt hour provides its operations with the first uninterrupted electricity since July 2015. And it's starting to show. Sentinel produced an annualised 214,000 tonnes of copper in the third quarter – a record – and nearing its 300,000 tonnes capacity which, if achieved, would see it contribute a third of First Quantum's 900,000 tonnes/year output. Copper is back in high demand which has enabled Pascall's team to restore order to the balance sheet, refinancing its bonds and locking in a new $2.2bn facility with improved covenants. Copper hedges taken out during the copper price lows still hurt, but these feel like better days for Pascall's long-time association with Zambia's copper sector. We hope.
LIFE OF PHILIP
Born in Zimbabwe, Pascall has been chairman and CEO of First Quantum since he founded it with company president Clive Newell in 1996. Before that, he was employed at RTZ and E.L.Bateman and was co-founder of Nedpac Engineering which he subsequently sold in 1990. He consulted to mining firms, including Rio Tinto's Hammersley before starting First Quantum. He holds an MBA from the University of Cape Town and honours in control engineering from Sussex University in the UK.