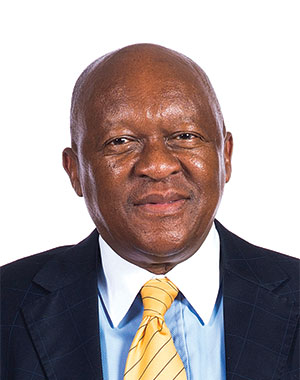 Steve

Phiri
CEO: Royal Bafokeng Platinum
Cash allocation is more critical at this time, but we have a 10% of cash dividend policy. I must emphasise ... we can also pay a special dividend.
Steve Phiri will almost certainly fall under some pressure to adjust Royal Bafokeng Platinum's (RBPlat's) dividend policy this year, especially as its near-R11bn Styldrift project eventually moved into cash in 2020, assisted greatly by surging rhodium and palladium prices. If there is pressure though, we don't expect Phiri to be anything but his taciturn self. Phiri tended to leave questions regarding the firm's unpopular 10% cash dividend policy to his CFO, Hanré Roussouw who did most of the talking. Quite where RBPlat would be without strong platinum group metal (PGM) pricing is, quite frankly, anyone's guess.
The company lost about 45 days' worth of production owing to South Africa's Covid-19 national lockdown forcing it to defer R400m in capital expenditure as a result. It then suffered the double whammy moment when Anglo American Platinum announced a force majeure following incidents at both units of its Rustenburg based Anglo Converter Plant (ACP). The ACP treats all of RBPlat's concentrate under contract. According to Phiri new payment terms were negotiated with RBPlat receiving a significant majority of the related proceeds during 2020 with the outstanding payments being settled in full before 30 April 2021. Despite these setbacks, RBPlat still returned superb interim results for the six months to end-June. Phiri kept a poker-face on the payout though.
The much-expected recovery in platinum could be "slow and uneven" he said, although we suspect the draining effect of building Styldrift has had a major bearing on Phiri's risk outlook.
LIFE OF STEVE
p>He's a lawyer by trade holding a B.Juris degree and an LLB and practised as an attorney and partner in a legal firm until 2004 before he moved into the mining industry as CEO of ferrochrome producer, Merafe Resources. He spent six years running Merafe and then shifted to become CEO of RBPlat in 2010.
A soft-spoken, often defensive executive, Phiri has shown himself to be capable of incisive and hard-hitting comments when necessary. Examples are the feud he fought with the Department of Mineral Resources over the spate of politically-motivated Section 54 work stoppages it was imposing on the mining industry and his scathing assessments of Mosebenzi Zwane - South Africa's worst-ever mines minister.
MAKING NEWS
---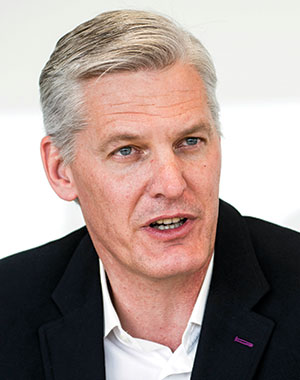 Andre

De Ruyter

CEO: Eskom

Eskom's group CEO remains in employ a year after appointment, and that's an achievement! De Ruyter's predecessors were either carried out on their shields or ejected ...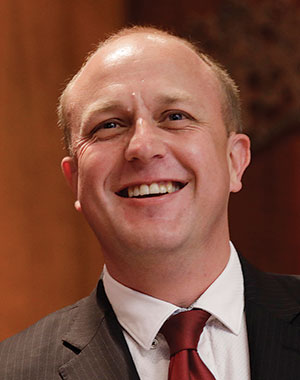 Anthony

Viljoen

CEO: AfriTin Mining

Anthony Viljoen's AfriTin is at the stage now where peace and quiet, and a complete lack of incident, is all it needs. The first 'pilot plant' stage of ...
More Rainmakers & Potstirrers