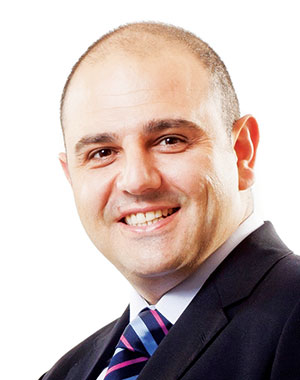 Phoevos

Pouroulis
CEO: Tharisa Minerals
The chrome producers are being used as a potential cure to a problem that requires cheap electricity and not attacks on chrome.
Tharisa breezed through the helter-skelter of 2020, firmly assisted by platinum group metal (PGM) prices - rhodium and palladium especially. It also pushed up chrome ore export volumes. As a result, operating profit trebled to $87.6m. If you believe the pundits, there's more to come with the only fly in Pouroulis' ointment being the South African government's proposed tax on chrome exports, intended to help support the country's struggling ferrochrome producers.
Tharisa and other chrome ore exporters, grouped under industry lobby group ChromeSA, have kicked back hard against the proposals, the details of which are hazy at best. ChromeSA maintains it's the high cost of power in South Africa that is hammering ferrochrome production and undermining the country's beneficiation programme rather than rising chrome ore exports. Tharisa is the sixth largest PGM producer in South Africa and the fourth largest chrome producer providing China with 10% of all its chrome concentrate. It produced 142,000 ounces of PGM last year and 1.34 million tons of chrome concentrate from its open pit mine near Rustenburg. The open pit has a 14-year life and there is a projected 40-year underground life-of-mine extension. However, Tharisa's long-term future turns on what happens next in Zimbabwe.
Tharisa has a 26.8% stake in Karo Mining Holdings which has a special grant of more 23,903 hectares on the Great Dyke geological formation. The latest situation is that there is a 12-month delay on the drilling programme, but Pouroulis maintains "... we are still of the view that the Great Dyke of Zimbabwe presents a fantastic opportunity." Yet, this could take time: Zimplats spent 20 years establishing itself in Zimbabwe which is in a constant state of economic and political foment.
LIFE OF PHOEVOS
He's the youngest son of South African mining legend Loucas Pouroulis who is also the chairman of Tharisa. Tharisa Plc is headquartered in Cyprus, as is its trading arm, Arxo Resources. Phoevos holds a B.Sc. from Boston University in the US and has been involved in the South Africa's mining industry since 2003. He has extensive experience in project management, mining design, commissioning and mining operations.,/p>
He was a founding member of coal junior Keaton Energy and also served as commercial director for Chromex Mining. He sits on the Council of the International Chrome Development Association which promotes the use of - and develops new uses for - chromium.
MAKING NEWS
---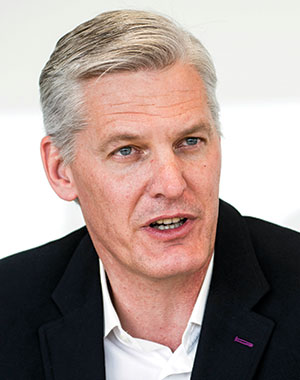 Andre

De Ruyter

CEO: Eskom

Eskom's group CEO remains in employ a year after appointment, and that's an achievement! De Ruyter's predecessors were either carried out on their shields or ejected ...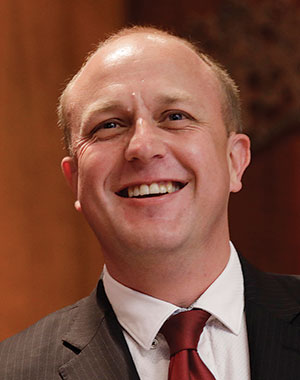 Anthony

Viljoen

CEO: AfriTin Mining

Anthony Viljoen's AfriTin is at the stage now where peace and quiet, and a complete lack of incident, is all it needs. The first 'pilot plant' stage of ...
More Rainmakers & Potstirrers