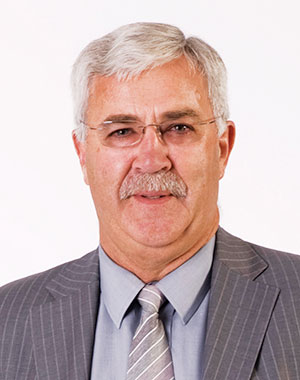 Danie

Pretorius
CEO: Master Drilling Group
The Chilean business been the darling of the group for the past 20 years. Last year, the wheels just came off.
Danie Pretorius can often be found at mining conferences, hoovering up information on the industry. A common opening gambit of his conversation is: "So, what can you tell me about the industry?" He lives and breathes his business. As a drilling company, it was inevitable the Fochville-based outfit would have a dreadful 2020, with their mining clients scaling back operations and shelving projects.
For Pretorius, the halt of work on Master Drilling's mobile tunnel boring machine at Northam Platinum's Eland mine was a big setback. This technology has the potential to elevate Master Drilling into a different league of mining services because, as Pretorius often says, the bulk of underground mining is lateral development work. The time value of money is a critical aspect to consider when unlocking an ore body and the faster it can be accessed and developed the better the economics for the project, something Pretorius advocates for developing marginal deposits. During 2020, Master Drilling notched up another first, sinking the world's deepest and most accurate pilot hole for a raise-bore shaft at Northam's Zondereinde mine. The accuracy of the 1.38km-deep pilot is critical to successfully reaming the shaft, and if it all works Northam could add two or three more such developments. It's this kind of world-leading technology and work that will keep Master Drilling at the front of mining companies' minds.
Pretorius's other pet subject is the reduction of drill operators per rig, keeping costs to a minimum, safety at a maximum, and efficiency foremost. In this scenario, coupled with a relentless pursuit of projects in new jurisdictions and the purchase of Scandinavian Bergteamet to give it access to European markets, it's unlikely Pretorius will be subdued for any period of time.
LIFE OF DANIE
He listed his business on the JSE in 2012 and has retained 52.5% of the company, giving him more skin in the game than nearly any other CEO in resources. He's been MD since its formation since 1986 in the Northern Cape. As a certified government engineer, Danie worked for six years at Western Deep Levels gold mine and Murray & Roberts.
MAKING NEWS
---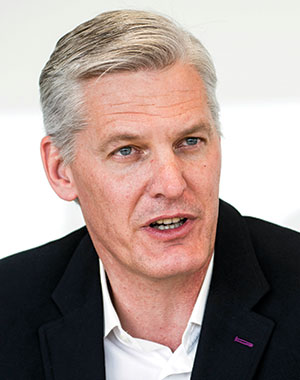 Andre

De Ruyter

CEO: Eskom

Eskom's group CEO remains in employ a year after appointment, and that's an achievement! De Ruyter's predecessors were either carried out on their shields or ejected ...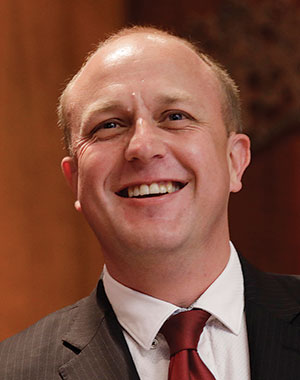 Anthony

Viljoen

CEO: AfriTin Mining

Anthony Viljoen's AfriTin is at the stage now where peace and quiet, and a complete lack of incident, is all it needs. The first 'pilot plant' stage of ...
More Rainmakers & Potstirrers