Master Drilling Group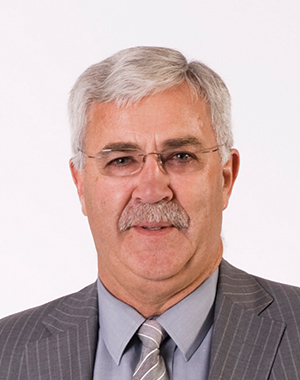 BENEATH the unassuming demeanour that Danie Pretorius presents as the CEO of Master Drilling, lies a shrewd mind. In the mining industry where technical 'advances' are sometimes met with scepticism, with the desire for someone else to prove it works first, Pretorius is one of those rare individuals who dares to dream big. The boldest concept was unveiled at the Mining Indaba conference in 2016 and entailed a multilevel drilling platform that could blind drill and line a shaft of up to 13 metres in diameter up to a depth of 2km. It needs some derring-do to actually use the system, and so one of the jobs for Danie & Company this year will be to persuade technology-reticent mining companies to take the chance. Meanwhile, 30-year-old Master Drilling continues its geographic diversification with a specific focus falling on Scandinavia and Europe following the acquisition of Swedish drilling company, Bergteamet. It hopes to compete in southern Europe for new business. It has also set its sights on a private Chilean drilling company as a platform for growth into supplying open-cast mining in South America. In January, Pretorius unveiled a tunnel boring technology described as "disruptive". It would make it possible for marginal projects to pass muster.
LIFE OF DANIE
He founded Master Drilling in 1986, building on experiences working as an engineer for Western Deep Levels gold mine and Murray & Roberts during a six-year period. He is a certified government engineer.
"We like the risky parts of the world, and with high risk comes high returns."