Master Drilling Group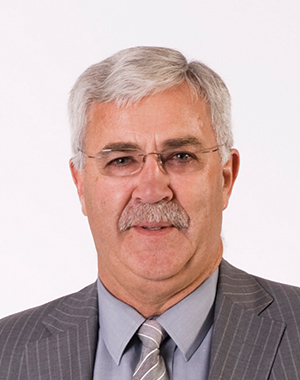 Supplying horizontal drilling machines to help the drought-hit Cape Town provincial government search for fresh water resources in the Hottentots Holland Mountains was no big deal for Master Drilling, but it generated excellent publicity. The company is perfectly positioned to surf the wave of technological and safety innovation hitting the mining industry. Pretorius' dream is to have Master Drilling at the centre of a non-blasting mine environment. It has been testing a mobile tunnel boring machine which excavates tunnels faster than traditional drill and blast methodology and continues to work on its blind shaft boring technology, which should be launched in the first quarter of 2019. Unfortunately, mines in its home territory of South Africa are not exactly spending lavishly on exploration and development, with a couple of exceptions. Pretorius said that outside South Africa, the group is picking up new contracts in copper, polymetallics, and gold. In South Africa, the only flourishing sectors are iron ore, coal, manganese and some diamonds. But he's positive about a better outlook for 2019 reflecting that 2018 was still better than 2017 for the South Africa mining industry. Global expansion continues: in 2018 Master Drilling completed the purchase of Swedish company Bergteamet Raiseboring Europe and it recently bought a Western Cape based company, Atlantis Group, which expands the group's presence in India, Brazil and Zambia.
"We dodged most of the storms in the last six months."
LIFE OF DANIE
Not only is he a dyed-in-the-wool engineer, but he's also a skilled hand with the media, making himself available for interviews and never putting a word out of place. He worked for Western Deep Levels and Murray & Roberts before founding Master Drilling in Fochville in 1986. He acquired the government engineer's certificate of competency in 1983.