DRDGold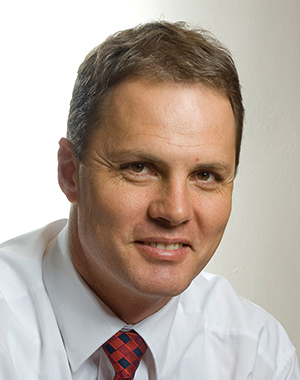 Over the years, Niël Pretorius has shown himself to be canny dealmaker and that rarest of executives: a CEO who is prepared to tell shareholders exactly the way it is. A few years back, he actually warned investors to stay away from DRDGold stock unless they were professionals. The reason, he argued, was the volatility in the share which responded dramatically to shifts in exterior factors – in particular the gold price – hence its former nickname 'the Roodepoort Rocket'. Pretorius also scored big-time for his shareholders through the creeping takeover of the Ergo dump reclamation plant on the East Rand which was resurrected by Australian junior Mintails. DRDGold was the junior partner, but gradually built up its stake taking equity in return for cash injections as Mintails made a mess of the situation. So everybody must be hoping his latest deal is going to turn out just as well. The non-performance of the share price over the past year is a bit worrying because it indicates caution from investors even though they approved a transaction through which DRDGold sold out to Sibanye-Stillwater. In return, DRDGold gets to develop a new dump retreatment operation on the West Rand which Pretorius maintains will be highly profitable, but Sibanye-Stillwater gets control owning 38% of the company with an option to go to 50.1%. Pretorius – as he has done in the past – is putting his money where his mouth and has been buying shares for his personal account on the market at levels around 300 South African cents.
"This is a very good transaction for our shareholders."
LIFE OF NIËL
He's a lawyer holding a BProc LLB who has, by now, two decades of experience in the mining industry. He joined DRDGold as legal advisor in May 2003 and was appointed CEO in January 2009 after working his way rapidly up through the management ranks.