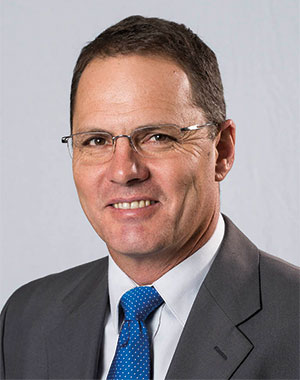 Niël

Pretorius
CEO: DRDGold
Everybody is flocking to the arms of gold. And because our company provides exceptional gearing to the gold price, it is always a favourite pick.
DRDGOLD reprised some of its classic past in 2020 demonstrating why it was dubbed "the Roodepoort Rocket" by former chairman, the late Mark Wellesley-Wood. The share price jumped nearly five-fold before plunging as the gold price fell in the second half of 2020. That is its best performance in a decade, enriching those who got in early and most likely infuriating those who bought near the top. What investors who have lost money on DRDGOLD cannot do is point a finger at Pretorius. Most unusually for a CEO, he has spelt out the volatile nature of the DRDGOLD share, telling investors on several occasions to 'caveat emptor.'
Pretorius has also been unequivocal on what's to come in the next three years at DRDGOLD as the group invests heavily in treatment plants aimed at handling new dump assets acquired from Sibanye-Stillwater. Gold revenue windfalls are not going to be paid out to shareholders as per past generosity. That may well remove volatility from the share as the group transforms into a larger, more stable producer.
DRDGOLD will also become more diverse as it expands into the retreatment of platinum group metal dumps provided by Sibanye-Stillwater - a 50.1% shareholder in DRDGOLD after vending in assets for shares, acquired at a bargain. That caused protests from some fund managers at the time the deal was announced in 2018, but Pretorius has defended the transaction owing to the benefits of expansion and diversification.
LIFE OF NIËL
He's a lawyer with degrees from Rand Afrikaans University and the University of the Free State. Pretorius joined DRDGOLD as its legal advisor in May 2003 and worked his way up the management ranks until his appointment as CEO in January 2009.
While successfully managing what is a technology-driven company operating on razor thin gold recovery margins, he has also put a lot of effort into improving life for the communities around DRDGOLD's operations which stretch across much of the Witwatersrand. Amongst other measures DRDGold has pioneered a revolutionary gardening system allowing enough vegetables to be grown on tiny plots of ground to feed families.
MAKING NEWS
---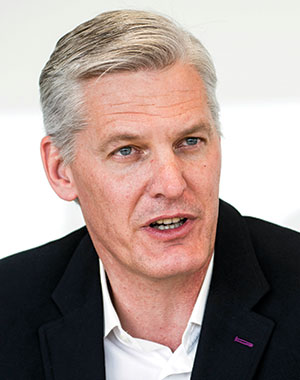 Andre

De Ruyter

CEO: Eskom

Eskom's group CEO remains in employ a year after appointment, and that's an achievement! De Ruyter's predecessors were either carried out on their shields or ejected ...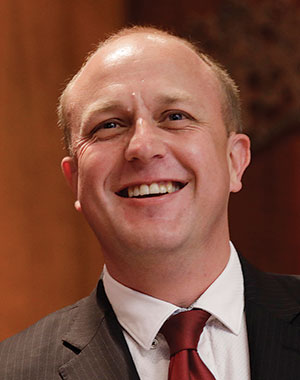 Anthony

Viljoen

CEO: AfriTin Mining

Anthony Viljoen's AfriTin is at the stage now where peace and quiet, and a complete lack of incident, is all it needs. The first 'pilot plant' stage of ...
More Rainmakers & Potstirrers