Richard Spoor Inc Attorneys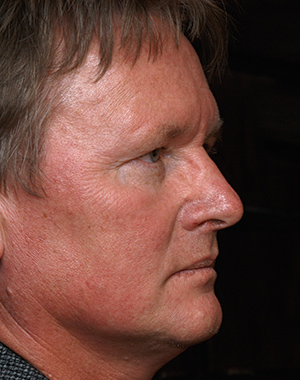 It will take some doing for human rights attorney Richard Spoor to top 2018 – a year of landmark victories, all many years in the making. About 20 years after first lodging a claim, the uMgungundlovu community in KwaZulu-Natal were finally given back their land on which Sun International's Wild Coast resort was built, winning a shareholding in the operations, annual rental income and 700 hectares of land in the process. Following Spoor and some aid agencies' involvement, thousands of illegal diamond miners received permits to mine legally in Kimberley. In a landmark ruling in the years-long battle of the Xolobeni community in the Eastern Cape against mineral sands mining on its ancestral land, the High Court found government cannot grant mining licenses on tribal land without the permission of the community. And in the biggest case to date, the High Court in December approved a R5bn settlement in the silicosis case Spoor first launched in 2012 on behalf of thousands of former mineworkers who suffer from silicosis and other occupational lung diseases. A settlement with mining companies was reached in May 2018; if all goes according to legal plan, payment should be made by around June. Next up is a class action lawsuit on behalf of sick mineworkers against coal mining companies for pneumoconiosis, also known as black lung disease, which is caused by inadequate protection from coal dust. South Africa's Department of Mineral Resources has also indicated that it will appeal the Xolobeni ruling. Given his track record, you'd be foolish to bet against Spoor.
"Listen to what the people want. They don't want mining on their land."
LIFE OF RICHARD
Seen as a pioneer in the fight for workers' rights, Spoor's notable cases include the establishment of a trust that has paid over R320m to date to former asbestos miners and their dependents. In 2018, Spoor was arrested at a community meeting in Xolobeni and charged for assault after allegedly pointing his finger at the Eastern Cape police commissioner.