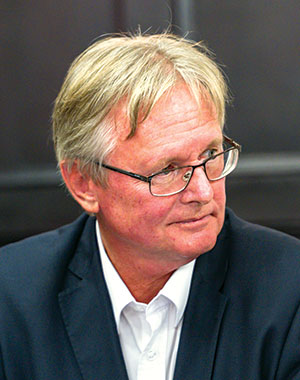 Richard

Spoor
Founder: Richard Spoor Inc Attorneys
Receiving, processing and settling tens of thousands of (silicosis) claims from across the subcontinent is a huge and complex undertaking and expectations are high.
Richard Spoor has a well-earned reputation as one of South Africa's leading human rights lawyers. In February 2020, the Minerals Council South Africa announced that the first payments would soon be made to honour the R5bn settlement with the gold mining industry that Spoor had secured for miners who contracted silicosis, a dreadful and incurable lung disease caused by inhaling silica from gold-bearing rocks.
The Covid-19 pandemic delayed that roll out, but it is in the pipeline. Spoor in 2020 represented the AMCU union when it won a legal victory in South Africa's Labour Court, which ordered that minimum guidelines for mining companies' Covid-19 compliance be published in the government gazette. He is also representing AMCU in a court case filed in October against unlisted manganese and chrome producer Samancor Chrome for alleged fraud and profit-shifting. So he remains very much at the forefront of efforts to hold the industry to account for not only past negligence but also to bring transparency to the sector's finances, which is critical to both workers and minority shareholders.
If a mining community or union has what appears to be a legitimate grievance with a mining company or the wider sector, Spoor can often be counted on to accept the case, and he will do so with gusto. It would be a mistake though to see him as a utopian leftist. His quest for social justice is tempered by his frequent social media critiques of the ANC's statist policies.
LIFE OF RICHARD
Spoor is a qualified pilot known for his wit and biting comments on social media about various ANC ministers and policies. He is also a staunch defender of the rights of workers and mining communities, notably in the former homelands where property rights are problematic.
MAKING NEWS
---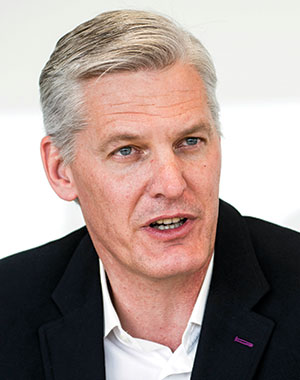 Andre

De Ruyter

CEO: Eskom

Eskom's group CEO remains in employ a year after appointment, and that's an achievement! De Ruyter's predecessors were either carried out on their shields or ejected ...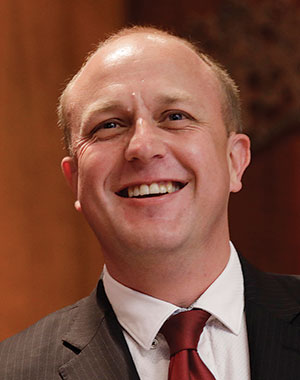 Anthony

Viljoen

CEO: AfriTin Mining

Anthony Viljoen's AfriTin is at the stage now where peace and quiet, and a complete lack of incident, is all it needs. The first 'pilot plant' stage of ...
More Rainmakers & Potstirrers