Richard Spoor Inc Attorneys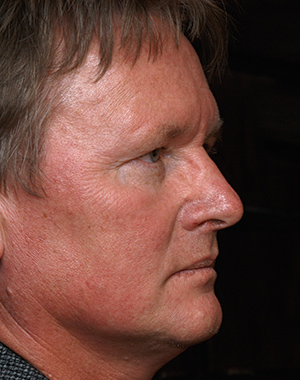 RICHARD Spoor scored a major victory many years ago in an asbestosis case against Gencor, securing more than R320m for sick miners. So, it's important he is one of the attorneys working on the industry-changing silicosis and tuberculosis class action brought against gold mining companies that may benefit more than 100,000 sick former employees who contracted the lung disease working underground. The case has taken close to 12 years to reach a point where both sides feel they are nearing a settlement, estimated to be around R5bn. That's the sum set aside by six companies out of the 32 mentioned in the litigation. By January, there were signs of an important breakthrough as mining companies decided to have an appeal against the class action postponed, citing a possible out-of-court solution. This is massively promising news for all involved. The settlement – let's assume it's now lower than the speculated R5bn – will go into a trust fund designed to find, assess and pay former miners in South Africa and in neighbouring countries over 15 years. The exact nature of the trust and who will serve as trustees will also be a matter of debate. Worryingly, the South African government's Department of Mineral Resources wants to play a role.
LIFE OF RICHARD
Richard Spoor graduated from the University of Cape Town and did his articles with human rights lawyer Priscilla Jana in 1985. He worked in the mining industry, but was quickly disenchanted by its pursuit of Mammon and joined labour lawyers Cheadle Thompson and Haysom. Spoor is a noted iconoclast always ready to upend the applecart.