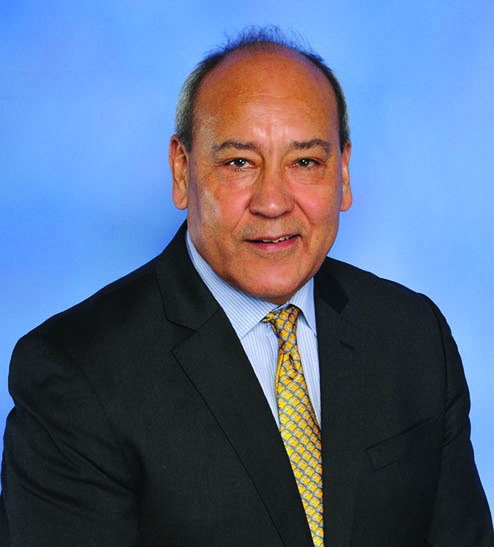 Tony

Harwood
President & CEO: Montero Mining & Exploration
'Montero can provide no assurance that Tanzania or ICSID will favour the company's claims for damages.'
TO say Tony Harwood has been around the block would be an understatement. He has worked for some 11 different mining companies in various executive and non-executive roles since he left the groves of academe after being a lecturer first at the University of Wales College and then the University of Natal, which he left in 1988. For 13 of those years he's been running Canadian junior Montero Mining and it's in this capacity he got into the news last year because Montero is suing the Government of Tanzania for C$90m.
This was after the government expropriated Montero's Wigu Hill rare earth project in 2018 by cancelling its retention licence under new Mining Local Content regulations. In May last year, Montero filed a request for arbitration, claiming C$90m in damages with ICSID – the International Centre for Settlement of Investment Disputes. The Tanzanian government's action took place on the watch of former president John Magufuli, who took a hard line against the country's mining industry. He died and was replaced by President Samia Suluhu Hassan, who was believed to be more business-friendly. Harwood says Montero has lost its investment in Wigu Hill because of the government's action. He added Montero took legal action because "after many good faith attempts to settle the dispute", there had been no resolution.
Montero has a number of other projects but the share price collapsed last year. How much of that can be attributed to Tanzania and how much to poor general stock market conditions for exploration companies is anybody's guess. Montero says its main focus is now on gold exploration in Chile. How the Wigu Hill situation plays out will be an interesting signpost as to security of tenure in the East African country which is seeking to resuscitate its mining fortunes.
LIFE OF TONY
Harwood is a serial mining entrepreneur, involved over the past 35 years with a string of companies – many of them listed in Canada – which include East African Metals, Tesoro Minerals, African Gold Group and Lappland Goldminers. He is probably best known in South Africa for his involvement with Placer Dome, where he was vice-president. Placer Dome was heavily involved in the early development of the South Deep gold mine, which it sold to Gold Fields. Harwood's other main South African gig was as executive chairman of Universal Coal from December 2009 to April 2012. He's a geologist by training, holding a BSc Hons cum laude and PhD in geology from the University of Wales, Cardiff.
More Rainmakers & Potstirrers