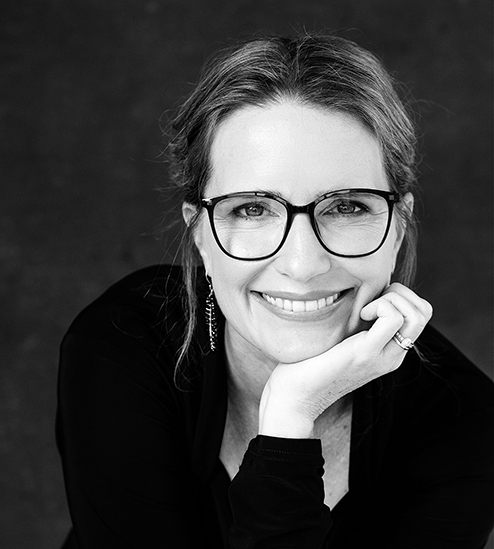 Tracey

Davies
Executive director: Just Share
'Corporate South Africa faces far too little scrutiny from civil society, and that it is not held accountable for many of the negative impacts it imposes on the most vulnerable members of our society'
TRACEY Davies' Just Share has become a thorn in the side of corporate South Africa. The non-profit shareholder activist group, since its founding in 2017, has been a vigorous watchdog, exposing lobbying and greenwashing that work against climate action. Speaking at the ESG Africa Conference in October, Davies said South African corporate boards viewed environmental, social and governance (ESG) principles as an external threat from "irritating activists and pesky investors". The rationale behind Just Share was exactly that: to hold corporate South Africa to account for the negative impacts on the environment and society.
In the past year, Just Share attended numerous annual general meetings where it posed questions related to income and gender inequality, diversity and transformation, climate change and related governance issues to boards. It took coal companies Exxaro and Thungela Resources to task for the climate risks their operations pose to the country. Thungela especially came under fire for a toxic spill in Mpumalanga province and, together with Exxaro and Seriti, has been hauled over the coals for not having credible decarbonisation plans for its emissions. Sasol was also criticised for its "vague and distant" commitments to emmission reductions, having deferred its decarbonisation efforts to 2026.
South Africa's Standard Bank got flack over its funding of the East Africa Crude Oil Pipeline into Uganda, while Absa came under scrutiny for not explicitly ruling out the financing of new coal projects. There are many well-versed, cogent voices for society keeping miners as honest as possible. We choose Davies as their standard bearer in this edition of Rainmakers & Potstirrers.

LIFE OF TRACEY
Davies has a BA LLB from the University of Cape Town and an LLM from New York University. She is admitted as an attorney in South Africa and a solicitor in Britain and Wales. She serves on the advisory board for the National Business Initiative's Just Transition Pathways project, and the Global Reporting Initiative's Human Rights Technical Committee. Davies is internationally recognised as an expert in the field of responsible investment, shareholder activism, and corporate governance. She was the founder of the non-profit shareholder activist group Just Share.
More Rainmakers & Potstirrers