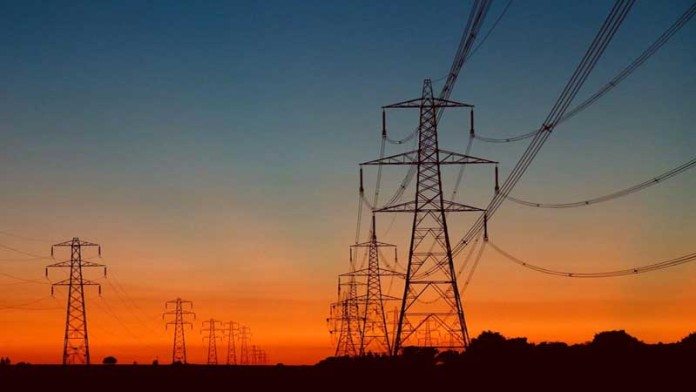 Tanzania's Ministry for Energy has confirmed its intention to fast-track Kibo Mining's Mbeya coal-to-power (MCPP) project by agreeing a final power purchase agreement during the first quarter of 2018.
That's good news for Kibo investors who just a week ago grilled Kibo CEO Louis Coetzee on the length of time it was going to take to get approval for the MCPP and queried whether the company's diversification move into Botswana was an implicit admission that the MCPP was a long way from being a "done deal".
In a statement released to the JSE's SENS this morning Coetzee reported there had been a "positive" briefing with the Tanzania Electric Supply Company  (Tanesco) on December 14 and a subsequent follow-up meeting with the deputy minister for energy.
He commented, "we were delighted with the commitment to sign a memorandum of understanding (MOU) within 10 to 12 working days and the prospect to finalise the power purchase agreement (PPA) in the first quarter of 2018 which will allow us to materially advance the project level financing talks we have been conducting.
"I understand that there has been frustration with the delays we have been experiencing however we believe these latest very positive outcomes reiterate the strong commitment from all the MCPP stakeholders to see the MCPP come to fruition in the shortest possible time, given the complex procedural and bureaucratic environment of the current development phase of the MCPP."
Coetzee added,, "to take advantage of the current favourable funding window of opportunity created by Kibo through the use of innovative strategic partnerships, the Ministry for Energy reiterated its full support for the MCPP and acknowledged the urgency to complete the PPA process for the MCPP in the shortest possible time."
Tanzania is suffering from an acute shortage of power.  The Mbeya mine has 121mt of thermal coal resource and plans are to build to a 300MW coal-fired power station that could be expanded to 600MW.
Coetzee stressed the MCPP is "considered one of the most advanced IPP (independent power producer) coal power projects in the Tanzanian generation projects pipeline and it is expected to make a significant contribution towards achieving the 2020 target and beyond through development of MCPP phases two and three."
The Tanzanian government's target is to deliver five gigawatts of installed generation capacity by 2020 with a further seven gigawatts to be added in the following five years.