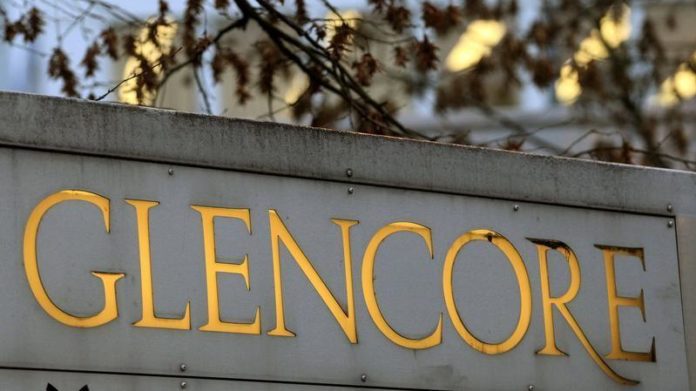 GLENCORE would produce slightly less copper and zinc this year than previously forecast, said Bloomberg News citing the Swiss group's third quarter production numbers.
Glencore now expects to produce about 1.01 million tons (Mt) of copper from its non-African business, compared with an earlier forecast of about 1.025Mt, said the newswire. It will aim to mine 1.11Mt of zinc, down 7%.
Minor operational updates across its portfolio were cited as the reason for the lower copper target. Zinc was lowered because of a delayed restart of a Peruvian mine, the shuttering of a small mine in the country and poor ground conditions at its Tishinsky mine in Kazakhstan, the newswire said in its report.
However, Glencore's African copper business is set to reach its annual production goal adjusted after it made allowance for cuts in output. Hitting the target in African copper is an important first step toward convincing the market that it can make the assets profitable, said Bloomberg News.
Glencore also trimmed its ferrochrome output target for the year, after weak prices prompted it to extend a maintenance period, said Bloomberg News.
The company maintained its cobalt forecast of 43,000 tons this year. The company plans to shut its Mutanda mine, the world's biggest cobalt producer, at the end of this year.
News of the closure resulted in an improvement in the cobalt price and was followed by the extension of a sales agreement with China's GEM Company. Glencore said it would sell a minimum of 61,200 tons of cobalt between 2020 and 2024 – a development that has been construed as a sign the cobalt market had turned the corner.