RECENT NEWS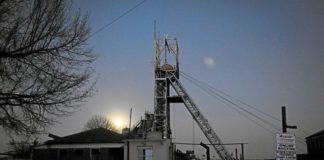 TWO controversies currently underway in South Africa's mining sector have thrown into question the role played by business rescue practitioners (BRPs). It's not the...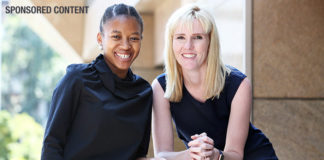 Mozambique is no stranger to mega-projects with large foreign direct investments dating back to the 90's. Mozambique, through its National Oil Company, has again...
NEWS IN BRIEF
BHP posted an eight percent decline in interim profit today as copper earnings slumped because...
BRAZIL'S government banned new upstream mining dams in the wake of the Brumadinho disaster which has...
PATRICE Motsepe, chairman of African Rainbow Energy and Power (AREP), said the separation of Eskom...
Sign up for free daily news alerts