RECENT NEWS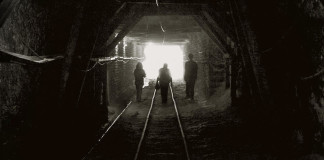 SOUTH African gold producers including Sibanye-Stillwater and Harmony Gold have tabled a three-year wage offer to unions with increases ranging between 3% and 6.5% depending...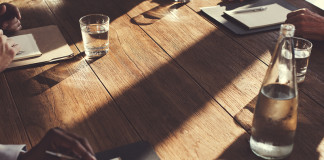 IN the eyes of many, the South African gold mining industry has had its day. For over a decade, gold production has steadily declined. As...
NEWS IN BRIEF
THE recovery of Tanzanian producer, Shanta Gold, took another important step in the second quarter after...
HUMMINGBIRD Resources sold 38,726 ounces of gold in the second quarter - the first full...
PETRA Diamonds has signed a one-year wage agreement with members of the National Union of...