RECENT NEWS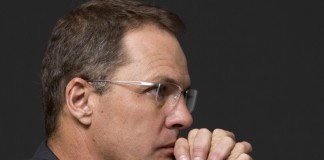 "ANYONE can be a CEO; you can be the CEO of your corner shop if you want to," said Niël Pretorius who actually doesn't...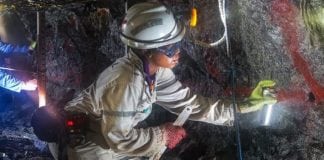 THE safety of women working in mining - especially underground mines - ought to be added to the list of important items to discuss...
NEWS IN BRIEF
ATLATSA Resources, the Johannesburg-listed company that owns the mothballed Bokoni Mines in joint venture with...
THE privately-held Siyakhula Sonke Empowerment Corporation (SSC), a predominantly mining services and contracting company, unveiled its first...
SOUTH African mining production increased 2.8% in June, representing the first time in four months...