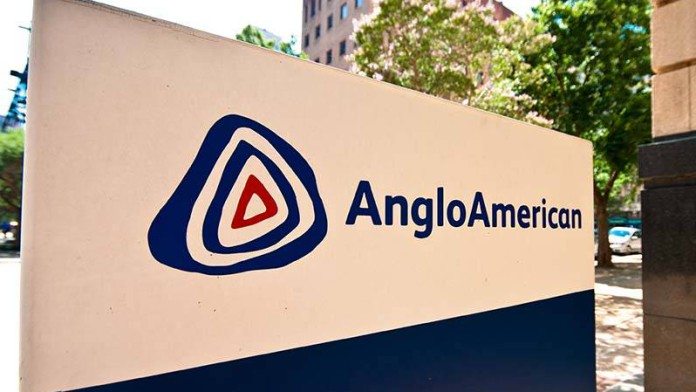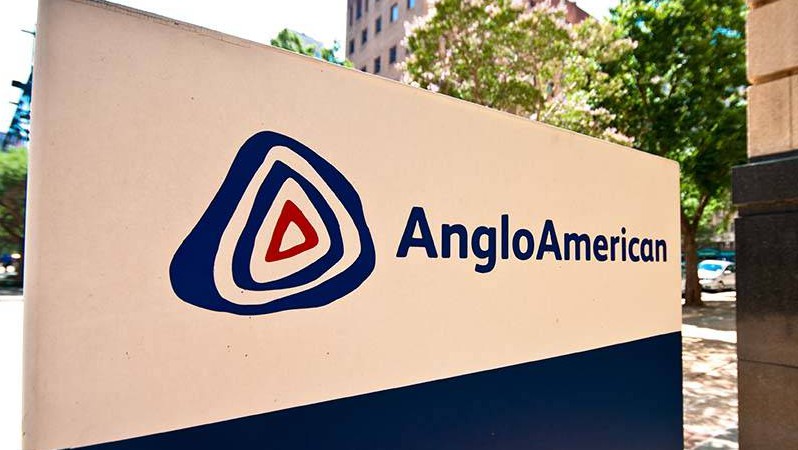 NORMAN Mbazima, the outgoing CEO of Kumba Iron Ore, said Anglo American would not "drop any balls" ahead of either disposing or unbundling its 70% investment in the company.
Mbazima will be replaced by AngloCoal's Themba Mkhwanazi which would allow him to focus on the restructuring of Anglo's South African bulk minerals companies in his capacity as deputy chairman of Anglo American South Africa.
Asked if the transaction would proceed despite having generated R4.5bn in cash in the six months ended June, Mbazima added: "While we will generate cash for remainder of life those fundamentals [in the iron ore market] means it's not appropriate to change our decision to sell Kumba.
"That's all I can do: repeat what Mark Cutifani [Anglo American CEO] said," said Mbazima.
Cutifani announced earlier this year that the group would sell its iron ore and coal assets to enable it to focus on platinum, diamonds and some base metals production (mostly copper). The disposal would help reduce net debt to below $10bn and provide the company with healthy cash flows to realise better shareholder returns.
There have been questions, however, as to whether Kumba was ransacking its remaining resources, especially as Anglo would not be a long-term holder of the company.
Kolomela, a mine with nameplate capacity of nine million tonnes (Mt), is forecast to produce 12Mt this year while Sishen's mine plan has been reconfigured to focus only on high grade ore and less waste mining.
However, Mbazima defended the group saying that it had long divested of assets in a responsible manner. "Anglo has been disposing of assets and acquiring extensively over a period of time. In my career, I've seen a lot of it," said Mbazima at a presentation of Kumba's interim results today.
"In every instance, that separation has been done responsibly, making sure that balls are not dropped," he added. "I can assure you that we will be doing the same in the disposal of Kumba. There's a great deal of work led by the CFO [Frikkie Kotzee] to make sure that when the separation comes, every angle will be dealt with," he said.
Analysts also questioned whether Kumba could meet its forecast production of 27Mt from Sishen after a disappointing production run in the first half in which it produced only 11.5Mt.
Mbazima said the six months to June had been a disruptive period for Sishen owing to the restructuring plans announced last year in which up to 31% of its workforce was made redundant.
"We always knew that the first half would be more challenging than the second half," said Mbazima citing uncertainty over how a new mine plan could be introduced during the Section 189 restructuring process. "There was general uncertainty regarding everyone's job," he added.
But the newly established stability of labour force "… should result in us being able to do our work in the second half," he said. "We are very confident that the second half of the financial year will be significantly better than the first and we will deliver on the 27Mt that we set out".