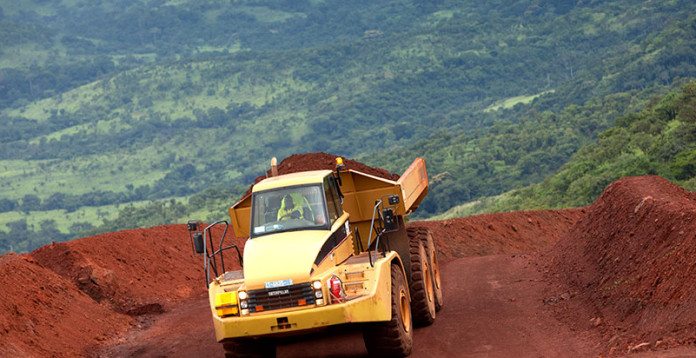 WEST Africa's Guinea has sought to breathe new life into its massive, but undeveloped, iron ore deposit, Simandou, launching tenders for two blocks of the prospect, said Reuters citing the country's mines minister, Abdoulaye Magassouba.
International companies have until August 2 to lodge an interest to tender. The offers must be completed 30 days thereafter.
Guinea's aspirations to develop Simandou have foundered because of the cost of infrastructure and protracted legal disputes, but strong iron ore prices and the resolution of some of the problems have increased the chances that developers can be found, said Reuters.
The international tender would be "open, competitive and transparent", Reuters quoted Magassouba as having said. Western mining groups and companies from Asia, including China, had shown interest in Simandou, which has a very high grade, said Reuters citing other sources.
High grade iron ore commands a premium and has become sought after by countries, including China, because processing it creates less pollution than lower grade ore, it said.