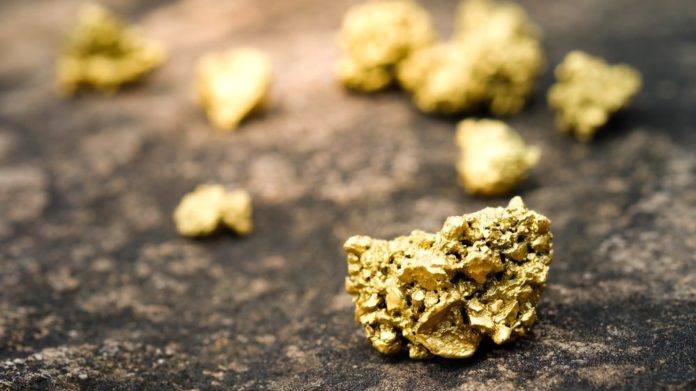 WEST African Resources said it expected to achieve the upper end of full year gold production guidance at its Sanbrado mine in Burkina Faso following a strong September quarter in which it produced 81,960 ounces of gold.
This took production for the year to 201,400 oz and puts West African Resources on course for 280,000 oz for the 12 months as a further increase in quarterly production in the three months ended December was expected, according to West African Resources executive chairman and CEO, Richard Hyde.
The company had previously guided to production of 250,000 to 280,000 oz for the year at an all-in sustaining cost of between $720 to $800 per oz.
Earlier this year, West African Resources said that long-term planning on updated resources has delivered a 10-year production outlook set to average over 200,000 of gold per annum from 2021 to 2030.
Drilling and the acquisition last year from B2Gold of the Toega deposit had grown the company's resource base by 65% to over five million oz of gold, the company said.
Shares in the company were about 4.6% higher on Monday. However, on a 12 month basis, shares in the company are just over 8% weaker. The company is currently valued at A$906m on the Australian Securities Exchange.