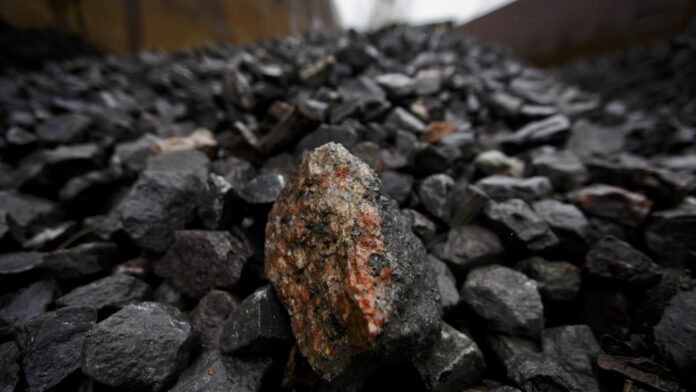 NAMIBIA'S government said it would not seek equity in existing mining operations but that it might demand participation via a state-owned company in new mining venture.
Clarifying statements attributed to mines and energy minister Tom Alweendo earlier this week, his ministry said that "the Government has no intention to seize any stake from existing mineral or petroleum licence holders and remain committed to uphold the sanctity of contract".
It added however that Namibians were "disadvantaged" and so it "may demand a certain minimum stake" through public enterprises such as Epangelo Mining Company or Namcor "in any mineral or petroleum licences that may be issued in future".
The country's constitution recognised that mineral resources in its borders belonged to the citizenry if not legally claimed by another party, it added.
Alweendo's comments reported by Bloomberg News is thought to be behind a near one fifth decline in the shares of Paladin Energy, an Australian listed firm which is redeveloping the Langer Heinrich mine in Namibia. Shares in the company have since recovered: it was trading at 67 Australian cents per share – up 10% today.
Paladin would spend $117m making Langer Heinrich production ready. The mine will operate for 17 years, Paladin said.
Its reopening builds Namibia's position as a significant part of the uranium market. The country currently produces uranium from Rossing Uranium Mine and Husab Uranium controlled by Chinese investors, but there are more on the radar.