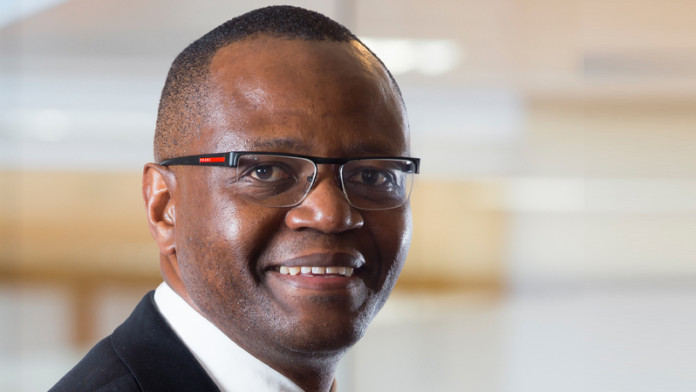 STATE-owned rail and ports company Transnet has asked Government to help pay off R130bn in debt before catching up on its maintenance and capital investment backlog, said BusinessLive today.
In its integrated report for the year ended March 31, Transnet said it plans to spend R84.9bn in the next five years on infrastructure at Transnet Freight Rail which is responsible for transporting South Africa's bulk mineral exports.
BusinessLive said the request for a government bailout was made by the board, led by Transnet chair Andile Sangqu, and Transnet executives during a joint presentation of the state-owned enterprise's turnaround plan to public enterprises minister Pravin Gordhan and Godongwana on Tuesday.
"Transnet needs to repair its balance sheet in order to clear the maintenance backlog," a source told BusinessLive.
Sangqu previously revealed to parliament that Transnet will consider disposing of some of its assets to raise the R50bn that is required to finance its rail infrastructure maintenance, said BusinessLive. In 2022 Transnet received a state bailout of R5,8bn to repair infrastructure damaged during the KwaZulu-Natal floods and to buy new locomotives, it added.
The publication reported earlier this month that the South African government had met with the World Bank regarding a $1bn loan to help upgrade power and logistics infrastructure, including Transnet.
The "discussions about discussions" were preliminary but aimed at recapitalising Eskom and Transnet as the South African fiscus no longer had the financial headroom, the newspaper said.
BusinessLive has previously reported that Transnet was in talks with the Brics-backed New Development Bank for an R18bn loan to upgrade its locomotives.