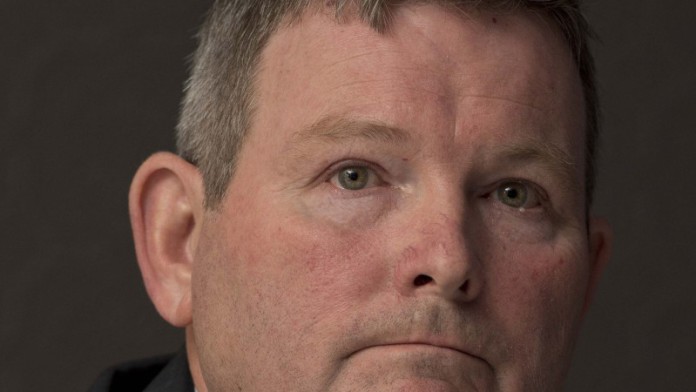 NORTHAM Platinum said it was "well advanced" in developing its mine plan for Eland Platinum, the purchase of which from Glencore was made unconditional today.
Previously earmarked for care and maintenance until the platinum price revived, the company is now giving mind to its possible early re-opening of Eland given the fact the operation is rich in rhodium, a platinum group metal (PGM) which has doubled in price in 2017, and is higher again this year than at any other time in 2017.
A volatile metal, rhodium averaged about $1,539 per ounce in January compared to an average in 2017 of $1,011.69/oz, according to data produced by Kitco. A decision on reopening Eland will be made at Northam's board meeting in June "with one eye on the market", said Paul Dunne, CEO of Northam Platinum in a text to Miningmx.
"The Eland transaction further diversifies Northam's asset footprint and significantly enhances the long-term optionality and flexibility of Northam's asset portfolio," said Dunne in a statement to the JSE today.
The R175m deal, which was first unveiled on February 24 last year, will see Northam take possession of about 100 vehicles in mining fleet some of which it will use at its Booysendal South project, as well as a concentrator with a nameplate capacity of 250,000 tonnes, and a chrome recovery plant.
As part of the deal, Northam has also agreed that Glencore will market and sell its chrome production from all of its PGM operations. For Northam, however, Eland provides optionality over more platinum ounces.
Eland consists of two mining rights with a resource estimated at 21.3 million ounces 4E with an average in situ grade of 4.4 grams per tonne. The resource was developed by Eland Platinum, a company established by the Pouroulis family which now operates Tharisa as well as Petra Diamonds, the UK-listed company.
Xstrata bought Eland Platinum for $1bn in 2007 – R7.5bn at that time. Glencore inherited the property following its 2011 merger with Xstrata, but never warmed to platinum. The Swiss-headquartered group's CEO, Ivan Glasenberg, said that his company did not especially understand the platinum market and could not trade the metal so it therefore made little sense to retain the business. It also sold its one fifth stake in Lonmin.
Dunne last year said the plan was to keep Eland on a care and maintenance basis until the market would welcome the ounces.
"Northam is well advanced in developing its mine plan for Eland and is looking forward to recommissioning the mine to unlock the potential of this large, shallow resource with fully developed infrastructure," said Dunne today. Northam said it would operate Eland Platinum on a fully integrated mine to market basis. PGM concentrate produced at Eland mine would be processed at Northam's Zondereinde smelter complex.