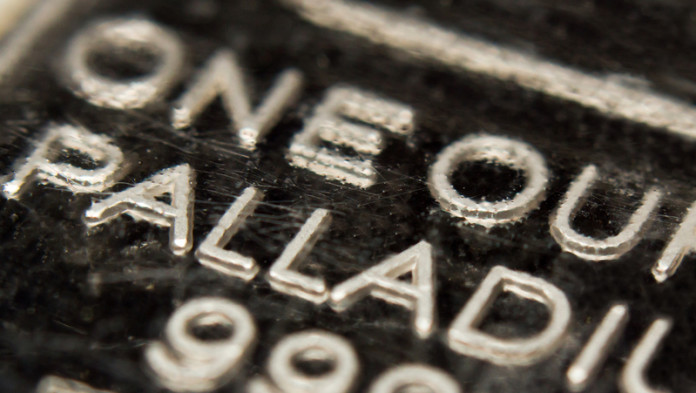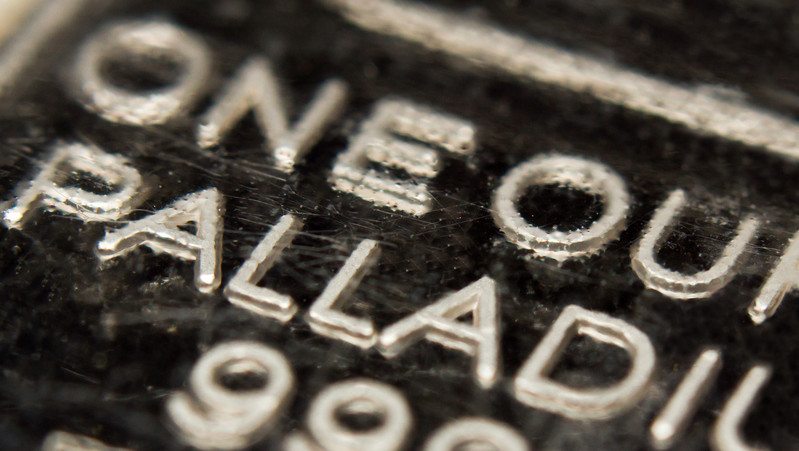 NORTHAM Platinum said normalised headline earnings for the six months ended December 31 was expected to come in some 190% higher owing to an improvement for the pricing of platinum group metals (PGMs).
Commenting in a trading statement for the interim period, normalised headline earnings would be in excess of R550m which compares to R189.1m achieved in the corresponding period of the previous financial year.
"The expected improvement in earnings is primarily driven by a 40.5% increase in 4E metal sales volumes which is underpinned by Northam's growth and diversification strategy," the company said in its update.
The US dollar basket price improved 4.2% to $1,013 per 4E ounces (2017: $972/4E oz) and the average rand/dollar exchange rate weakened by 5.7% to R14.19 to the dollar which compares to an average of R13.43 to the dollar in the previous financial year.