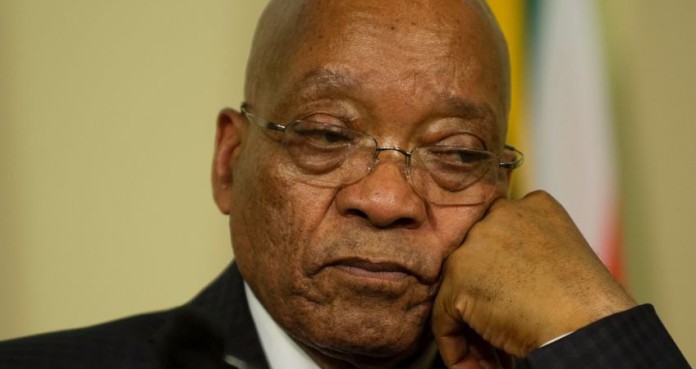 PARTICIPATION of the South African state in its mining industry would be strengthened with a bill that would create a standalone government-owned mining company referred to by President Jacob Zuma as the Mining Company of South Africa bill.
Speaking in his State of the Nation Address (SOMA) in parliament today, Zuma said the bill would be presented to cabinet and parliament later this year.
The bill refers to the State Owned Mining Company (SOMCO) bill which was floated during the period Ngoako Ramatlhodi was the country's mines minister.
Ramatlhodi said in an address in July 2014, that SOMCO was "… one of the critical instruments of the democratic developmental state" that would lead to "… greater participation by the state in the mainstream economy". No further details of the proposed bill were provided by Zuma.
Currently, the government has involvement in mining through a number of different entities including the African Exploration & Mining Finance Company (AEMFC), a company held in the Central Energy Fund but which is to be transferred to the Department of Mineral Resources (DMR).
Commenting on other mining-related issues, Zuma said he trusted discussions between the government and the mining industry regarding the Mining Charter would "… yield a result so that the process could be finalised".
"The charter seeks to recognise the internationally accepted right of the state to exercise sovereignity over all mineral and petroleum resources in the Republic," said Zuma.
"It is also aimed at helping the country to de-racialise the ownership of the mining industry which will help to ensure the stability of the industry," he said.
Zuma also anticipated little further delay in the finalisation of amendments to the Minerals & Petroleum Resources Development Act (MPRDA) which, he said, had been sent back to parliament so that "… issues related to public consultation undertaken by the provincial legislature can be addressed".
"We trust that it shall be a processed and returned and finalised without much delay so that concerns relating to uncertainty raised by business can be resolved," he said.