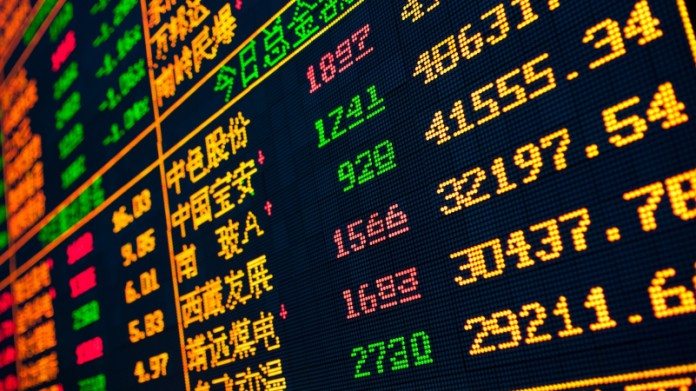 SIBANYE Gold unveiled the terms of its $1bn rights issue which will help finance the proposed $2.2bn takeover of Stillwater Mining, a US-based palladium producer.
The precious metals miner will issue just under 1.2 billion new shares on the basis of nine shares for every seven shares owned. Priced at R11.28 per share, the offer is a 60% discount to the close on May 18 of some R28.48/share.
The offer will open on May 29 and close on June 9 and has been underwritten by a group of lenders including Citigroup Global Markets, HSBC Bank, JP Morgan Securities, Morgan Stanley & Co and Rand Merchant Bank.
Gold One International, a Chinese consortium that owns 19.9% of Sibanye's shares, has expressed an interest in taking up its rights in the offer.
Our view on the proposed acquisition remains that it is a leverage play on palladium prices," said Goldman Sachs in a report. "We see near-term risks on palladium, especially should the palladium price rally on anticipation of potential tax cuts in the US leading to increase auto demand to dissipate," it said.
Shares in Sibanye have been under pressure since August last year when the rand began to firm against the dollar. When Sibanye announced its intention to buy Stillwater in December there was continued selling.
A report by Citi last week – which re-initiated coverage of Sibanye – said the weakening in the share price had now fully priced in the risks of the Stillwater deal.
It added that the Stillwater takeover was value destructive on both earnings per share and net present value per share wich would result in a 19% to 48% decrease in headline share earnings from Sibanye's 2017 to 2022 financial years.
Following publication of the terms of the rights offer, however, the bank's analyst, Johann Steyn, amended his position saying the dilution was far heavier than the 643 million shares issue he was expecting at only a 20% to 25% discount.
"The final terms of the rights issue is thus much more dilutive than we expected and as a result places a further downside risk to our estimates," said Steyn. "The larger than expected discount of this rights issue could also imply that our 7% per year cost of debt assumption on the remaining $1bn to $1.65bn might be too favourable," he added.
In April, Sibanye cut the rights issue portion of its funding plan for Stillwater to $1bn from $1.3bn "… given current market conditions".
"The rand weakening against the dollar has vastly improved our gold margins while the dollar basket of platinum group metals (PGMs) means Stillwater is generating a $200 per ounce margin which is enough to cover its own financing," said James Wellsted, head of corporate affairs for Sibanye, at that time.
The balance of the funding would be arranged through $1bn in debt which Sibanye said would be "most likely through the bond market" while it would also "… explore other sources of long-term capital".
"Additional funding is likely to be comprised of combination of capital sources, including equity like products such as commodity streaming transactions, convertible bonds or new equity issued under the group's general authority, as well as debt instruments such as bank debt and bonds," Sibanye said.
The purchase of Stillwater will enable Sibanye to increase PGM production 50% to 1.5 million ounces a year, making it the world's third largest palladium/platinum producer and the fourth largest 4E PGM producer. "The transaction is consistent with Sibanye's strategy of creating superior value for all of our stakeholders by enhancing the cash flow generation through value accretive growth," said Neal Froneman, CEO of Sibanye on December 9 .