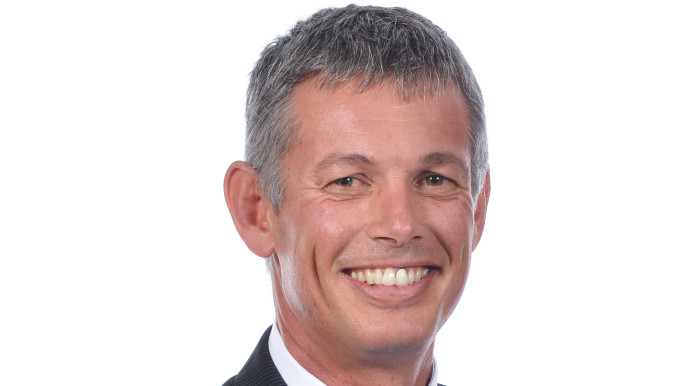 NICO Muller, Impala Platinum (Implats) CEO since April, rang in the changes amid "a new pricing environment" for platinum unveiling plans to restructure both its loss-making Marula and Impala Rustenburg (Lease Area).
He also referred to "portfolio rebalancing" related to possible strategic acquisitions, but wouldn't be drawn on details in a media roundtable today. "Rebalancing is long-term aspiration," he said. "The first objective is to optimise existing assets. Anyway, low cost mechanised assets are not generally for sale."
Commenting in the results for the group's 2017 financial year, ended June 30, Muller said it was "… clear that we cannot accept it being business as usual for Impala".
"A comprehensive strategic review of this operation (Impala Rustenburg) is planned to ensure that it will operate at a cash neutral level in what is perceived to be the new normal pricing environment. The review will be focused on returning the mine to profitability by prioritising profitability and value over volume," he said.
Impala Rustenburg produced 654,000 ounces in the 2017 financial year, but incurred a headline loss of R2.68bn, whilst Marula made a headline loss of R737m owing to community-related disruptions. Implats' toal gross refined platinum production increased 6.4% to 1.53 million ounces for the year.
Whilst Muller's comments fall short of the urgent action expected by analysts – especially Goldman Sachs which in August wrote of a "bigger than expected production cut" – steps have already been taken at Marula which under took a section 189 retrenchment process affecting 980 people aimed at restructuring its cost base.
"The target for Marula is to be at least cash positive at group level in 2018," said Muller, who added the mine would be "strictly monitored". He would have "no option but to suspend operations" if the cash burn continued.
"We cannot continue to feel sorry for Marula," said group executive for growth projects, Gerhard Potgeiter said during the media roundtable. After failing to sell the mine two years ago, Implats recapitalised the operation and – now that unprofitable levels had been excised – there was no need to keep the same level of production. It produced about 77,000 oz in the 2016 financial year versus 69,700 oz in the year under review.
Implats' other operations – Zimplats and Mimosa in which it has an 87% and 50% stake respectively, Two Rivers and the cash generative processing business, Impala Refining Services (IRS) – performed well in the year.
For shareholders, the impact of low platinum prices and under-performance at the Rustenburg and Marula mines was a loss in share earnings of 137 cents – a 149 cent per share reversal of fortune compared to the 2016 financial year. The figures were heavily affected by a R10.2bn impairment (R7.3bn after deferred tax) related to a royalty prepaid to the firm's black empowerment partner, Royal Bafokeng, which has since declined in value.
Whilst Muller didn't provide specifics on his short-term restructuring targets, and production guidance for the coming year at 680,000 to 720,000 ounces is as planned, there has been a notable change in long-term (five years) guidance out of Rustenburg which is now forecast to produce 750,000 oz by 2022 compared to 820,000 oz previously.
CASH BURN
Muller described the proposed restructuring of Impala Rustenburg as a gradual "phased" process in which the effect of unprofitable ounces in individual shafts would be minimised in such a way that free cash flow would be improved. Yet the company expects another year of cash burn at Rustenburg whilst the restructuring takes hold.
Said Brenda Berlin, Implats CFO: "The only mine in the company that is producing cash burn is Impala Rustenburg. The rest of the group is generating cash at current prices and IRS is doing well. Rustenburg will burn cash for another year, but this in no way affects our solvency," she added.
There is a R700m shortfall in the capital required to complete the R2.2bn development of Implats' 16 and 20 shaft projects at Impala Rustenburg after a review found that additional costs would be incurred in order for them to sustainably produce target production of 310,000 platinum ounces. This would not hurt the balance sheet, however.
"We have no intention of coming back to the market," said Berlin when asked if Implats' might ask for funds. The balance sheet is geared at 0.6% and we are very happy with the strength of it as we sit today," she said. Implats had a cash balance of some R1.5bn.