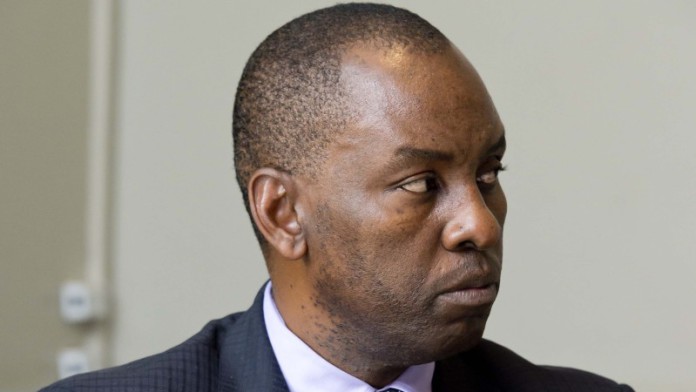 SOUTH Africa mines minister Mosebenzi Zwane's March deadline for gazetting a new Mining Charter is hopeful, partly because the redraft introduces complexities that may require more than three months to resolve.
One part of the redraft calls for the establishment of a the Mining Transformation and Development Agency (MTDA) which will collect 40% of the R5bn the mining sector annually contributes towards human resources development.
And in terms of new levies the charter seeks to impose, there will be a 1% tax on the revenue of foreign suppliers which will also end in the coffers of the MTDA.
The MTDA will then deploy the collections as it sees fit which is a profound worry of the Chamber of Mines because it has no knowledge of the organisation's provenance or of any  powers of overview that may exist.
More importantly, this is a concern shared by the National Treasury which has objected to parts of the Mining Charter questioning whether it is the Department of Mineral Resources' remit to become involved the office and affairs of tax collection.
Other aspects of the charter will have to be heavily watered down or dropped altogether such as the highly refined rules on how the mining industry should procure capital goods and consumables.
For instance, the demand that no less than 30% of the industry's total goods and services should be procured from black-owned and controlled SMMEs is unworkable. There's no sign that South Africa's manufacturing sector can meet such a demand having already shrunk to 13% of gross domestic product from 22% in the last few years.
"The manufacturing sector has struggled to compete," said Roger Baxter, CEO of the Chamber of Mines. "You have to put in targets that have a reasonable understanding of what can be achieved," he said.
There's also the likelihood that even if the Mining Charter is speedily negotiated and resolve to the satisfaction of all in the three months from January to end-March, there's the possibility it will be interdicted.
Hulme Scholes, an attorney for Malan Scholes, is waiting on a High Court judgement as to whether his applicatoin to have the charter declared invalid should be heard. Whilst this is underway, there's no chance the Mining Charter can make progress in Parliament as it's understood Scholes will serve an interdict against its progress.