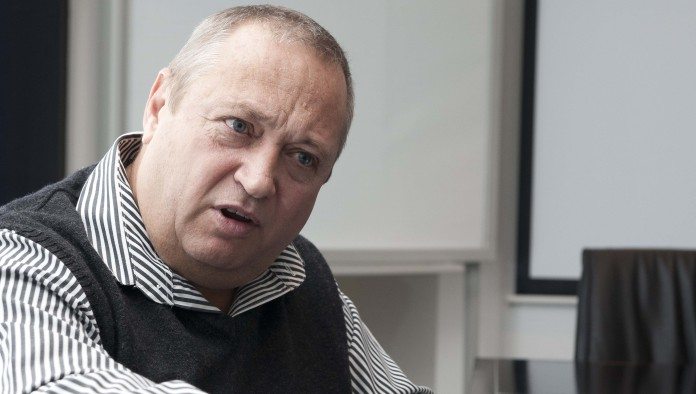 BETWEEN 200,000 to 300,000 ounces a year of platinum production was "at risk" at Sibanye's Rustenburg Platinum Mines (RPM) at the current rand platinum group metal (PGM) price, said the group's CEO, Neal Froneman.
"We don't want to make the same mistake at Ezulwini where we waited too long to restructure," said Froneman in an interview at the Mining Indaba at Cape Town.
Sibanye announced in July that it would shut the Cooke 4 and Ezulwini processing plant west of Johannesburg having first considered closing it as early as 2014.
"We have got a short while to get the operations making profits," said Froneman. "But there's 200,000 oz to 300,000 oz at risk. I did say at Platinum Week in 2016 that I could see RPM being a bit smaller," he said.
"So I can see the need for restructuring and where it would be appropriate to restructure," he said.
Sibanye was entitled to retrench about 550 employees by the Competition Tribunal as a direct result of the merger of RPM with Kroondal Platinum Mines which Froneman bought when paying R4bn for Aquarius Platinum.
Job losses would be in addition to the 330 jobs it said on January 26 it would cut as part of a R800m cost cutting drive over three years at RPM and Kroondal. Roughly R500m would be saved from job reductions.
Anglo American Platinum, which sold RPM to Sibanye, has agreed to foot the first R267m of losses that may flow from the mining complex.