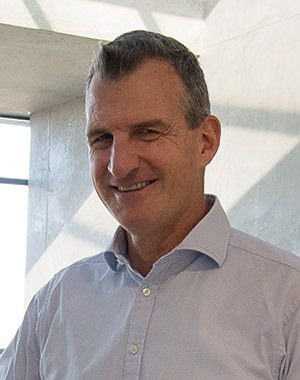 Aspirant tin miner Alphamin Resources will list on the JSE on December 15 following the success of its South African capital raising exercise through a private placement while a second private placement process continues in Toronto where Alphamin has its primary listing.
Alphamin today reported that it had raised R33.8m (US$2,5m) through the placement of  9.95m shares at a price of 340c each.  The final number of shares to be listed on the JSE AltX will be 522.2m shares.
The on-going capital raise on Toronto's TSV-V exchange is looking to bring in about US$53.6m (about R725m) and this will continue until around January 8 next year.
Alphamin is developing the Bisie tin mine in the North Kivu province of the Democratic Republic of Congo which the company claims is the highest grade tin deposit in the world running at an average grade of 4.5%.
Plans are to build a mine that will  produce 9,600t of tin-in-concentrate annually with an initial life-of-mine of 12.5 years. Alphamin CEO Boris Kamstra stressed at a briefing to financial media in Johannesburg on November 14 that this would be just the first phase in what could be a series of developments in a new "tin mining province".
He commented, "we could be mining tin here for the next 60 years or so."