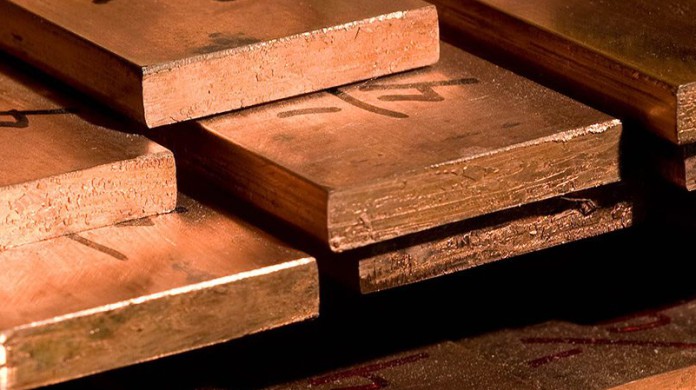 MINING firms operating in the Democratic Republic of Congo (DRC), including Glencore and Randgold Resources, want the central African government to replace the windfall tax in its newly promulgated Mining Code with royalties calculated in relation to market prices.
This is a key component of a formal proposal submitted to the DRC following meetings about the Mining Code. Joseph Kabila, president of the DRC, agreed earlier this month to negotiations regarding the code after turning down a request by miners that it not be signed into law.
The mining firms, which also counts China Molybdenum, AngloGold Ashanti, and Ivanhoe Mines among its ranks, said a sliding scale of royalties would be "… a more effective mechanism than the windfall tax introduced in the new code". At current metal and mineral prices, the sliding scale would give the DRC government a higher share of revenues than provided in its new code, they said.
The proposal submitted today also deals with "… stability arrangements, state guarantees and mining conventions," the miners said in a statement. The 2002 Mining Code which was recently replaced states the convention holders would be given a 10-year grace period before newly promulgated changes affected them. The statement today did not provide details of how it worked around this clause in the 2002 code.
It added, however, that the proposal accepted 76% of the articles in the 2018 code. Suggested changes were only to "… ensure the effectiveness and legality of the code".
"The mining industry representatives believe these changes will resolve issues with the code and contractual relationships while giving the DRC and its people increased participation in the proceeds of mining," it said.
One of the changes in the DRC's 2018 Mining Code is that royalties on cobalt, which is a vital component in electric car batteries, increase fivefold to 10%. There is also a requirement for increased ownership by the state in the mines. Mining firms said recently that under the 2002 Mining Code, there was over $10bn in direct investments by the mining industry which created over 20,000 full time jobs in the DRC.