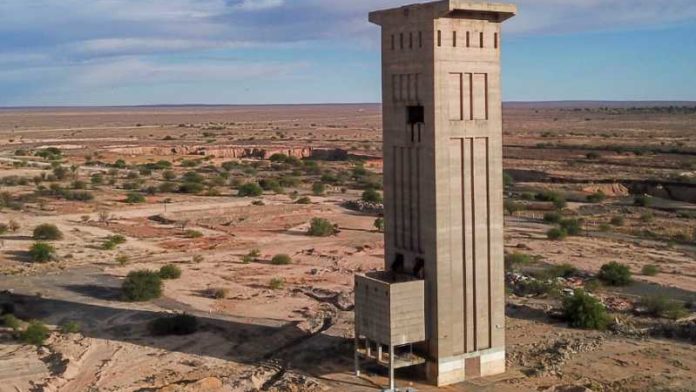 ORION Minerals today fleshed out an $8m equity raise which it will use to help fund project financing for its Prieska zinc-copper project, a brownfields re-development in South Africa's Northern Cape province.
One of the features of the transaction is that Orion will become compliant with the 30% black economic empowerment (BEE) target set down in the new Mining Charter, the details of which were gazetted in December following negotiations throughout 2018.
In terms of this, anchor BEE shareholders will flip up their project level shares into listed Orion shares allowing new black shareholders to buy control of the BEE project level company. There will also be a new black shareholder in Godfrey Gomwe, the former Anglo American executive, at the listed level.
The repositioning of the shareholding also allows for direct asset level involvement in tenements to the north of the existing Prieska project by new BEE shareholders that will include local community representatives.
Perhaps one of the most pleasing aspects of the transaction for Orion is that it's been able to bring existing institutional shareholders along with it including Tembo Capital Mining Fund. The UK institution will protect its current shareholding in Orion by supporting the share placement to the tune of $2m.
The BEE transaction also sees Orion strengthen its board. Gomwe takes up a seat on the board along with Tom Borman, a seasoned mining entrepreneur who has participated in a variety of projects and endeavours including the original BEE deal which saw Optimum Coal Holdings listed, prior to its takeover by Glencore.
"As a result of this restructuring, all Orion BEE partners will be aligned as shareholders at the ASX-JSE listed level, sharing the equity risk and reward on equal terms with all Orion shareholders," said Denis Waddell, Orion chairman.
"We have also secured the equity participation in terms of MC3 [Mining Charter 3] with the engagement of highly experienced BEE entrepreneurs including Prieska-born female executives with successful mining, banking and commercial backgrounds," he said.
In terms of the actual share placement, Orion will issue shares at four Australian cents/share as well as an option for every two shares issued at five cents which expires on October 31 this year. The share placement will be exercised in two tranches.
On conclusion of the BEE deal, all eyes will fall on the results of the bankable feasibility study which is due to publication later this quarter, especially the expected capital number on the project, last quoted at A$250m.
Based on a scoping study, the Prieska zinc-copper mine would produce about 2.4 million tonnes a year. Once it had received regulatory approval, the mine would take about 2.5 years to complete.