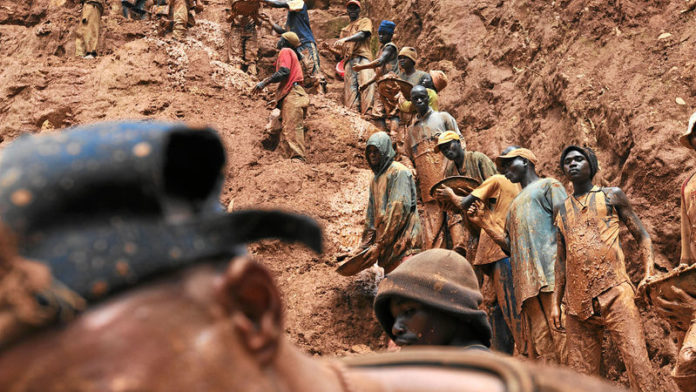 THE Democratic Republic of Congo (DRC) has deployed troops to protect the property of China Molybdenum's Tenke Fungurume copper mine, but a watchdog group expressed its concern with the measures which it termed "dangerous".
Citing army spokesman Colonel Emmanuel Kabamba, Reuters said several hundred troops were sent to Tenke Fugurume on June 18 in order to curb the activities of as many as 10,000 artisanal miners which are prolific throughout the DRC.
"The hierarchy decided to deploy soldiers to secure the company because the company contributes to the economy of this country," Kabamba told Reuters.
Previous army deployments to Congolese mines have generated controversy, said Reuters. Government troops killed scores of civilians in 2004 in the copper-mining town of Kilwa as they battled a small group of ill-equipped rebels, it said.
"The deployment of soldiers, if not well managed, risks leading to unfortunate human rights abuses, which could tarnish the reputation of the company and the supply chain for Congolese cobalt," said Southern African Resources Watch (SARW) which added in a statement that the deployment was "… dangerous and potentially counterproductive".
The Tenke Fungurume mine is one of the largest in DRC, which is Africa's leading copper producer and the world's top miner of cobalt, a key component in electric car batteries, the newswire said in its report.
Glencore, Ivanhoe and Barrick routinely say the presence of illegal miners on their properties is one of their greatest challenges.