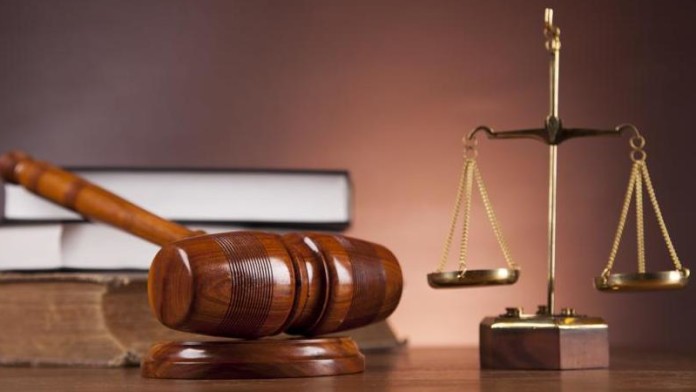 VEDANTA'S legal odyssey with the Zambian courts took a positive turn on November 28 when an injunction was granted preventing the provisional liquidator of subsidiary, Konkola Copper Mines (KCM), from selling mineral rights to a London-listed company.
Miningmx reported on November 18 that Moxico, run by the former Rio Tinto business manager Alan Davies, had agreed to pay $20m to the liquidator of KCM, Milingo Lungu, for control of Mimbula, an open-cast resource near Chingola.
Mimbula was part of Vedanta's turnaround plan for KCM prior to liquidation proceedings being initiated by its minority shareholder, ZCCM-IH, a government owned company. Vedanta owns the balance of KCM shares.
Vedanta said today the Lusaka High Court injunction "… was taken to demonstrate that this decision by Mr Lungu was not in accordance with the law".
It added it would "… continue to protect KCM's assets through all available legal remedies" – a reference to proceedings in the Lusaka High Court in which the question as to whether ZCCM-IH is allowed to circumvent KCM's shareholder dispute provisions by resorting to a liquidation request.
ZCCM-IH has argued that Vedanta failed to live up to its promises after KCM ran into financial difficulties. Vedanta countered that if some $190m in VAT refunds had been paid by the Zambian government, KCM would be in a better position.
The South African courts have already found in favour of Vedanta that ZCCM-IH should have used the resources available to it in the shareholders' agreement.
The attempted sale of Mimbula to Moxico supports suspicions that the Zambian government is merely expropriating KCM, which produces about 100,000 tons a year of copper concentrate, ahead of selling it to a third party.
Meanwhile, a Bloomberg report said today that the Zambian government was heading into difficult waters financially as it needed an International Monetary Fund (IMF) bailout, but the austerity that would bring ahead of elections in 2021 may "cost it power".
The newswire said the Zambian economy was "imploding"; yet despite this, the country's president, Edgar Lungu, was putting his political survival ahead of other priorities.
"Inflation near 11% has been accelerating for eight months and is well above target. The kwacha is the world's fourth-worst performing currency this year. Daily power cuts last 18 hours after a drought drained hydroelectric dams, and there's not enough money to import more energy," the newswire said.
"There isn't a likelihood of an IMF program anytime soon. To me that implies the government is not willing to put forward the policy reforms needed to correct the fiscal path," Yvonne Mhango, a sub-Saharan Africa economist at Renaissance Capital, told Bloomberg News.
"It doesn't look like they will be able to pull themselves back from the brink."