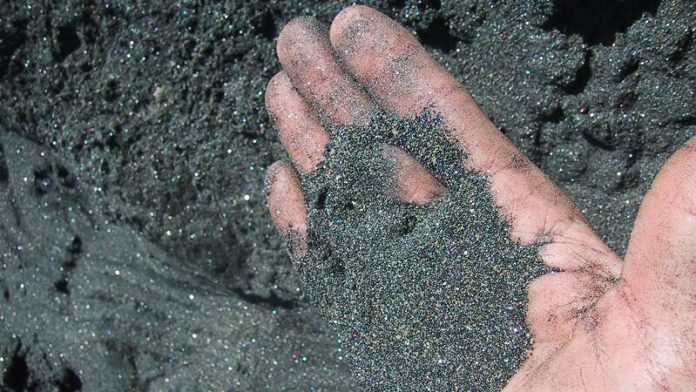 SOUTH Africa's chrome industry was due for consolidation owing to a decline in the price for the steel-making ingredient, said BusinessLive citing comments made by Tharisa, the Johannesburg-listed chrome and platinum group metal (PGM) company.
"We have started to see a change in chrome production," said Tharisa COO, Michelle Taylor. "Small plants have closed down and we see that production coming offline. Plants of small to medium size, we've seen them curtailing production and going on a longer break over Christmas and New Year."
Tharisa reported full year share earnings of 5 cents earlier this week, a 78.9% decline year-on-year owing to lower chrome pricing and a slide in production. Chrome prices declined by 12.5% to $162/t, said BusinessLive.
"I think what we'd expect to see is about consolidation play across the chrome industry," said Taylor. "The bottom line, prices where we see them now are not sustainable and cannot possibly benefit a chrome-only producer. The benefit for Tharisa is the co-product nature of our business," she said.
The chrome market was described as a "… very difficult trading environment" despite global stainless steel output rising 8% higher at 28.6-million tons (Mt).
Chinese ferrochrome production was 600,000 tons higher at 4.4Mt by the end of September. Chrome ore imports in the year to end-September reached 11.4Mt compared to 11Mt the year before, said BusinessLive.
"Like many bulk commodities, chrome has also endured price pressure caused by negative market sentiment, destocking and other macro factors like the trade war, which should not be underestimated," said Greg Taurog, Tharisa's marketing and sales director.
"Current prices are not sustainable given the cost curve of many chrome producers which will, in part, help spur a recovery of prices in 2020," he said.