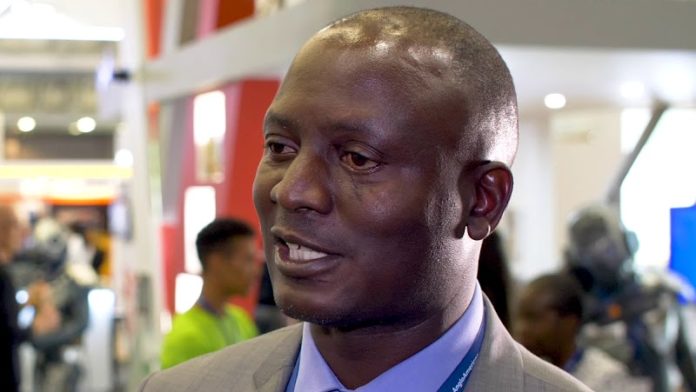 ZAMBIA has kicked back against plans by Glencore to put its Mopani Copper Mines on care and maintenance.
The Financial Times said in a report that Zambia's mines minister, Richard Musukwa, viewed the steps outlined by Glencore on Tuesday as unjustified and illegal. Glencore said COVID-19 restrictions had placed unsustainable pressure on the copper mines.
"The ministry is not aware of any event that has happened that is beyond the reasonable control of Mopani Copper Mines and which makes mining impossible," said Musukwa in a statement cited by the newspaper.
"I have further rejected an attempt to give government less than 24 hours notice to effectively lay off more than 11,000 workers," said Musukwa.
Glencore said workers would get basic pay and contractors would receive an ex gratia payment "… over and above what is required by our contractual agreements".
Musukwa has frequently clashed with mining firms including a protracted dispute with Vedanta Resources which operates Konkola Copper Mines in Zambia. In February, Musukwa defended a government decision to ban Vedanta from operating Konkola Copper Mines because it had "broke the law".
Mopani Copper, in which Glencore has a 75% stake, said that disruptions to international mobility and the decline in the copper price had forced its hand. "The operating, regulatory and macro-economic environments remain very challenging and have continued to place significant pressure on the business," it said in a statement on April 7.
"In addition to the impacts of a rapid decline in the copper price, Mopani's situation has been further impacted by the critical disruptions to international mobility, transportation and supply chains arising from COVID-19," it said.