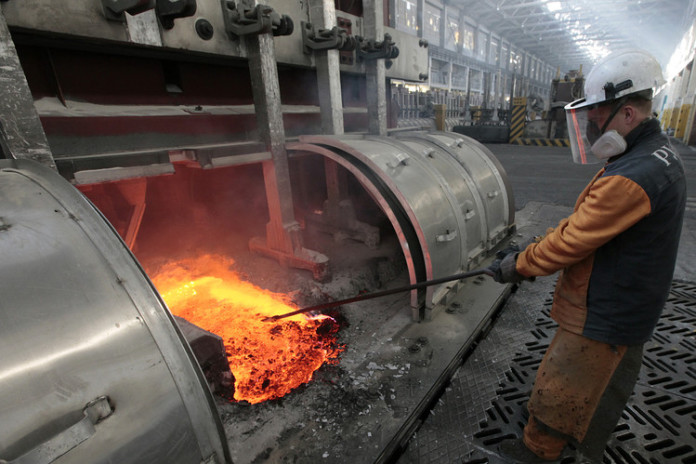 THE price of aluminium broke through $13,000 a ton for the first time in 13 years today owing to supply concerns following a coup of Guinea last week.
Low Chinese output added to the upward pressure on aluminium which is made from bauxite ore, mined in Guinea.
Although mining firms in Guinea have not reported any disruption following the coup which ousted president Alpha Conde on September 5, the future direction of the the West African country remains an unknown.
According to a report by Bloomberg News, coup leader Mamady Doumbouya said he will meet socio-economic and political officials of the West African country which are set to start on September 14.
Meetings will begin with political parties and religious groups, before they are extended to civil society organisations and representatives of diplomatic missions in the country, the newswire said.
Doumbouya last week said he would establish a unity government pending a transition to civilian rule, and urged mining companies to keep operating and reassured them that their existing agreements with the state will be honoured.
"A government of national unity will be set up to lead the transition," Doumbouya said in an address to members of the toppled administration on Monday. "The curfew in mining zones has been lifted to ensure continuity of production," and ports remain open for exports, he said. Air links have also been restored.