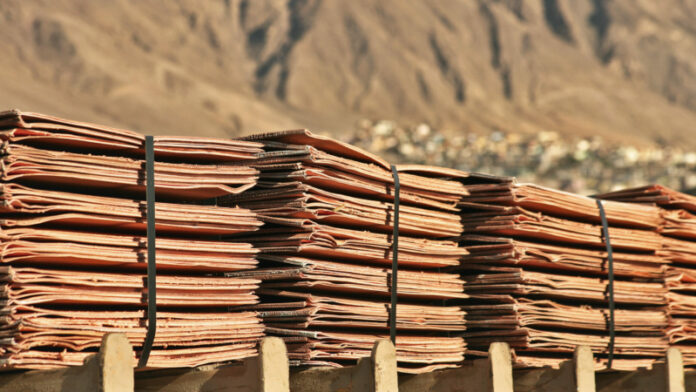 ANGLO American has been granted approval by the Chilean Committee of Ministers over its environmental permit application to go ahead with the next phase of development of the huge Los Bronces open pit copper mine.
The Chilean government previously rejected the application in early 2022. Anglo American commented in its 2022 annual review that it remained hopeful "the positive impact this project will have on the local area, including an improvement to air quality as well as a major, long-term inward investment for Chile, will be recognised to enable urgent critical path mine planning activities to get under way."
Los Bronces is one of the largest copper mines in the world and produced 270,900t in 2022 – down 17% from the 327,700t produced in 2021 – mainly because of lower grades and lower water availability.
Ruben Fernandes – CEO of Anglo American's base metal business – commented, "we welcome the decision from the Committee of Ministers in support of our on-going investment in Los Bronces securing the future of one of the world's largest copper mines."
The Los Bronces Integrated Project is a multi – billion-dollar project to develop the next phase of the existing open pit within Los Bronces' operating site and replace future lower grade ore by accessing higher grade ore from a new underground section of the mine.
The project uses the mine's existing processing facilities, optimises water efficiency, has no impact on glaciers and requires no additional fresh water or tailings facilities.
Fernandes said that following receipt of the environmental permit Anglo American will continue to progress the project through its pre-feasibility stages.
Los Bronces is one of three copper mines that Anglo operates in Chile and total copper production guidance for those mines is unchanged for 2023 at 530,000t to 580,000t of copper "subject to water availability."