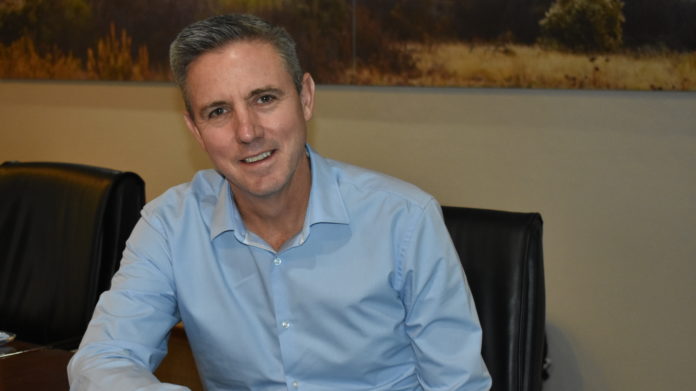 PETRA Diamonds recovered some lost ground during the March quarter increasing production and predicting a one million carat increase in diamond output during its 2025 financial year.
In January Petra sharply cut its production guidance for the next two financial years following the decision to shut its Koffiefontein Mine in South Africa and the suspension of mining at the Williamson mine in Tanzania after a failure at the mine's tailings dam.
Reporting today on the results for Petra's third quarter to end-March CEO Richard Duffy said Petra expected to deliver on its revised guidance of 2.75m to 2.85m carats for the year to June 2023.
He added that, "with Williamson targeted to resume production in the first quarter of the 2024 financial year we are well positioned to increase production by around 1m carats to between 3.6m and 3.9m carats in financial year 2025."
Duffy said total diamond production during the March quarter increased by 3% to 653,700 carats as production improved 14% at Finsch following the introduction of new equipment despite some ground handling challenges.
"Production at the Cullinan mine increased by 7% supported by higher tailings and ROM (run-of-mine) grades.   Together, this more than offset the temporary suspension of production at Williamson and the placing of Koffiefontein on care and maintenance."
Despite this Petra's revenue dropped to $67.8m (December quarter – $241.7m) and consolidated net debt rose to $124.7m ($90.8m) because of the timing of the company's diamond sales tenders. There was one tender during the March quarter compared with two tenders in the December quarter.
Turning to the diamond market Duffy said diamond prices were improving because of the post-COVID 19 recovery in demand from China and commented, "we continue to expect a supportive diamond market in the medium to longer-term as a result of the structural supply deficit while noting potential volatility in the near-term owing to recent geopolitical and macroeconomic uncertainty."