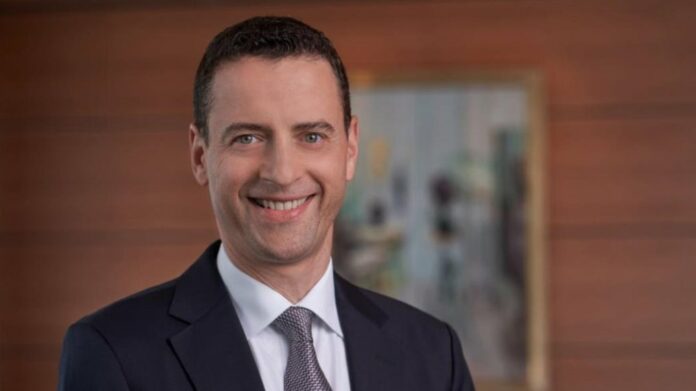 GLENCORE has appealed to Teck "Class B" shareholders offering to deal directly with them regarding its merger proposal for the Canadian mining group after getting nowhere in its efforts to engage the Teck board of directors.
But this would require the "B" shareholders to either delay the key shareholders meeting scheduled on April 26 or vote down the Teck board's proposed separation of the group at that meeting.
Teck has two classes of ordinary shares which has resulted in control being largely in the hands of the Keevil family holding "A" class shares, which each have 100 votes, compared with "B" class shares which have just one vote.
In an open letter to Teck "B" shareholders Glencore CEO Gary Nagle quoted a comment from Teck chairman emeritus Norman Keevil to Canada's Globe and Mail newspaper that "the A shares can't go against what the majority of the B shares want to do. That just isn't there."
Nagle also cited the recommendations of two major proxy advisors – ISS and Glass Lewis – that Teck shareholders should vote against the proposed Teck separation which is to be voted on at a meeting on April 26.
Nagle added that Glencore is willing to consider making improvements to its merger proposal commenting, "Glencore has never stated that its proposal is 'best and final' and that it is not willing to make changes and improvement to its proposal."
But he then warned Teck shareholders that Glencore "cannot pursue its proposal if the proposed Teck separation proceeds" citing the value destruction that would result from the Teck separation, in particular from the implementation of the Transition Capital Structure (TCS).
Nagle commented, "if the proposed Teck separation proceeds, the Glencore proposal cannot proceed and potential future offers for Teck Metals would likely look very different give the friction costs, the complexity of the two companies, the time delay involved and the impact of two new management teams and boards."
In a further dig at the existing control structure Nagle pointed out that, "our transaction structure has the effect of immediately eliminating any special voting arrangements as well as any contractual restrictions that exist for certain shareholders, so that all investors would be able to vote on an equal basis."