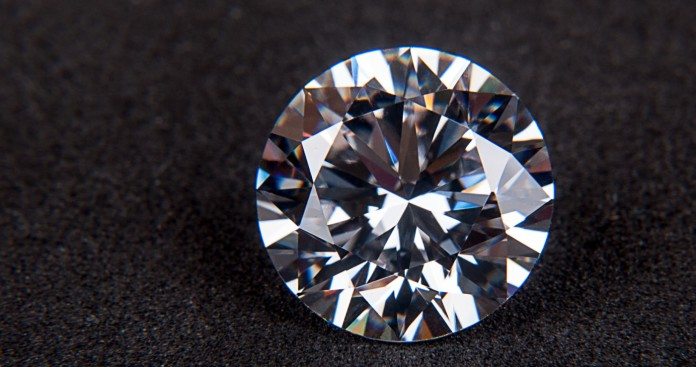 ROCKWELL Diamonds has suspended operations at its Wouterspan plant in South Africa's Northern Cape following a contract dispute with a mining contractor that has subsequently applied for the liquidation of Rockwell subsidiary companies.
The mining contractor – C-Rock Mining (CML) – has also filed for a "spoliation order" which, if granted by the court, sees certain equipment returned to it immediately from Rockwell's premises.
Furthermore, Rockwell said that an independent forensic study of contracts involving its subsidiaries and CML had uncovered a string of irregular transactions involving one of its senior managers, whose name was not disclosed.
This latest news compounds a terrible period for Rockwell which in September saw its CEO of five years standing, James Campbell, resign from the company.
Campbell's resignation followed a strategic view undertaken by a special board committee on August 28 aimed at evaluating "… the positioning of Rockwell in the diamond mining space, as well as the effectiveness of defined strategies that were implemented over the past period by the company".
Commenting in its announcement today, Rockwell said that a mining contract with CML had been terminated after it had not proceeded in line with agreements. As a result, CML had "… applied for a spoliation order against the subsidiaries on November 7, 2016 and followed this up with applications for provisional liquidation of the subsidiaries".
It added that it would "vigorously defend" the liquidation application which had arose from "… alleged claims pursuant to certain contracts which are in dispute.
"The company's position is also founded, in part, on the results of a substantial forensic review recently completed by an independent forensic auditor in Johannesburg, which identified several instances of irregular transactions, unsupported transactions and irregular approvals, involving CML and a former senior Rockwell employee," it said.
"The company is pursuing its legal remedies in this regard," it added.
In the past 18 months, the company placed its Niewejaarskraal operation on care and maintenance whilst selling another, Tirisano. It then bought the Remhoogte/Holsloot project whilst retaining Saxendrift, a mine that had been under pressure, which was operating at a reduced rate and grade.
It then ran into commissioning problems at Remhoogte which appears to turn on understanding the types of gravels that it would be processing compared to its resource assessment prior to the project acquisition.
At the end of Rockwell's fourth quarter, the firm's auditors attached a note regarding it as a going concern saying that the completion of the new mining strategy and the timely ramp up of Wouterspan were risks.