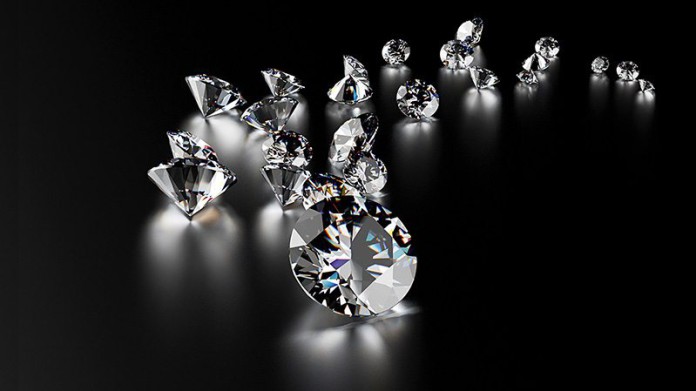 LENGTHY delays in securing mining permits and licences, onerous and inappropriate regulatory requirements, lack of funding for entrepreneurs, and a Mining Charter and implementation guidelines which are impractical for small operators are among the problems start-up and existing alluvial diamond miners in the Northern Cape face.
"There are no proper support mechanisms for new entrants to the industry," said Amo Marengwa, a member of the South African Diamond Producers Organisation (SADPO) and owner of Blue Banjo, a start-up diamond company.
Marengwa was to see a privately-owned Mining Development Fund to be developed which would be supported by means of annual contributions of 1% from gross sales from its beneficiaries. "The battle to find funding is forcing many black mining entrepreneurs to rent out their land to the better-established white miners," he said. "Apart from the funding, we face two other serious challenges – lack of access to geological information and lack of access to markets."
Said Lyndon de Meillon, a geologist and founder of Paleostone Minerals, a consulting company to the diamond sector for 20 years: "The fund should be intended to support black mining entrepreneurs and business entities in the raising of capital for projects at the development stage and develop them to a point until they are stable and sustainable or attractive for acquisition by larger companies".