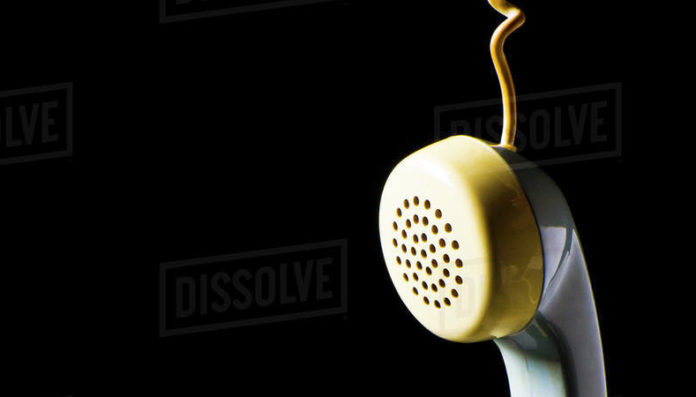 OBJECTIONS to remuneration pay is obviously a governance issue that companies have to take seriously. However, there are instances when shareholders can push the patience of even the most observant of company officer.
Take Gemfields, a Johannesburg-listed company that has twice suffered significant votes against its remuneration policies, once when it was Pallinghurst Resources, the investment company that owned the Gemfields business.
Commenting on the company's year-end results last week, Gemfields chairman Brian Gilbertson expressed exasperation after convening a conference call to discuss the concerns about executive pay. It seems as it some shareholders – 29.6% of whom voted against Gemfields' last remuneration report – prefer to be counted rather than heard.
Said Gilbertson: "In August 2018, the company hosted a telephone conference inviting views on the company's remuneration policy. The turnout at this meeting was disappointing with only one shareholder – who had in fact voted in favour of the policy – dialling in".
"Gemfields has therefore furthered efforts to seek shareholder feedback on an individual basis," he concluded.
Lonmin promised last week that it would undertake a "… holistic review of pay arrangements" in the event the takeover by Sibanye-Stillwater did not proceed. This was after nearly 74% of Lonmin's shareholders voted against the 2018 remuneration report at the firm's annual general meeting (AMG) on March 25.
In that scenario, executive pay will be restructured to "… ensure alignment with the group's evolving strategic priorities". It also promised to meet with shareholders on how this might be done.