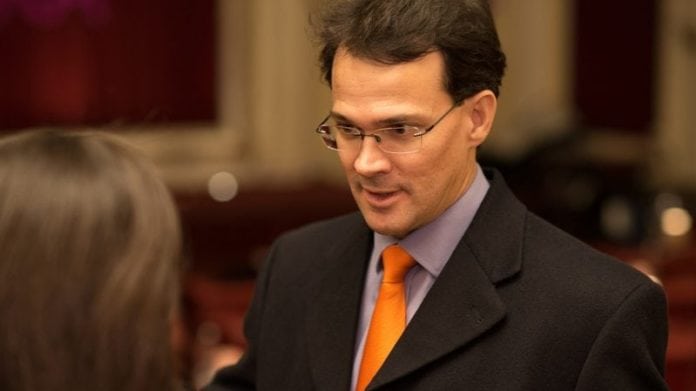 GEMFIELDS is to pay a special dividend to shareholders of $24.7m after saying it would divest of its remaining shares in Jupiter Mines, a steel feed minerals firm listed on the Australian Stock Exchange.
Commenting on the divestment, Gemfields CEO, Sean Gilbertson, said it was part of the firm's strategy to focus on African coloured gemstones, primarily emeralds and rubies, mined and marketed from Zambia and Mozambique.
The special dividend, which also includes part of the proceeds of a dividend from Jupiter Mines that Gemfields will receive prior to the divestment, is about 72% of the total proceeds the Johannesburg-listed firm will receive.
A total of 145.8 million Jupiter shares will be sold to AMCI Euro Holdings, a subsidiary of American Metals & Coal International, generating A$44.2m or $31.6m – a valuation Gilbertson said was "fair" as it was 2.4% below the 30-day volume weighted average price for Jupiter shares, and 2.5% above the April 11 close.
Interestingly, Gilbertson added: "The sale of our Jupiter shares also enables the directors to realise their ambition of making a maiden distribution to shareholders". The Jupiter shares will be sold in two tranches of about 72.9 million lots each by June 3 and November 1.