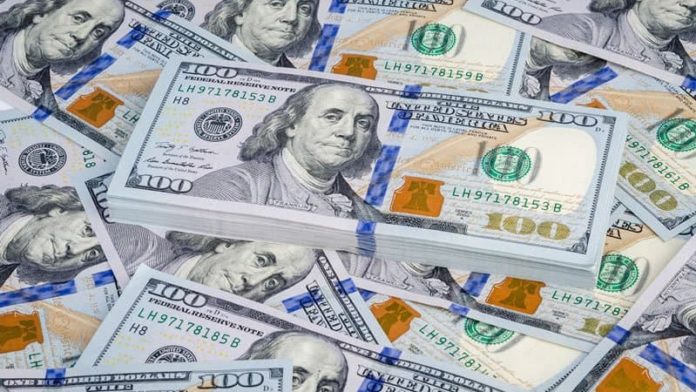 LENDERS agreed to adjust covenant terms for debt provided to Petra Diamonds, a development largely anticipated but which newly appointed CEO, Richard Duffy, described as support for the diamond firm's ambition to become cash flow positive this year.
"The agreement of our lender group to amend the financial covenant levels relating to our banking facilities demonstrates their continued support of Petra's business and strategy, to deliver consistent production from our diversified portfolio of assets in order to drive free cash flow generation and reduce our net debt," he said in a statement today.
The lender group consists of Absa Bank, FirstBank Group via Rand Merchant Bank, Investec Asset Management and Nedbank Corporate and Investment Banking.
For instance, at the next test on June 30, the lender group altered the net debt covenant to 4.5 times EBITDA compared to 2.5x EBITDA previously. For the year ended June 2020, the covenants were set at less than 2.5x EBITDA compared to 3.5x previously. EBITDA is short for earnings before interest, tax, depreciation and amortisation.
At the close of the third quarter, Petra's net debt fell to $553m from $559m previously, excluding $46m in debtors. The slight fall in net debt, and signs that prices for the smaller range of diamonds was stabilising gave analysts hope Petra would begin to de-leverage its balance sheet after a period of intense capital growth.
The mood should improve further when Petra gets to grips with loan negotiations with black economic empowerment partners either this month or next.
"We estimate that Petra remains positioned to turn cash positive in FH2/19, especially considering the pick-up in special diamond recoveries and with development capex tailing off," said Edward Sterck, an analyst for BMO Capital Markets. "We note that this is the significant catalyst that investors have been waiting for, but that patience will be needed for the fiscal year-end results," he said.
Shares in Petra edged up 3.5% on the London Stock Exchange today marking a small revival underway since April 24 (Wednesday). Until that point the stock had halved in value over the last 12 months.