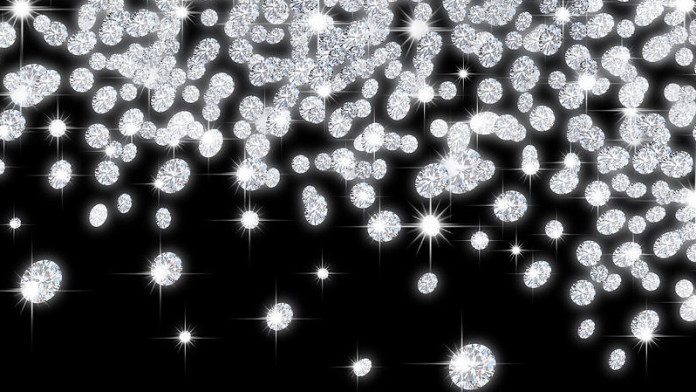 THE world's diamond sector may be kept waiting longer than it anticipated for a recovery in rough diamond prices which have been under pressure throughout 2019.
Citing Liberum analyst, Ben Davis, Bloomberg News said the slump in diamond prices could extend into the first half of 2020.
CEO of De Beers, Bruce Cleaver, said earlier this year that a market revival might occur from Thanksgiving which leads into the Christmas and New Year periods – normally a time of buoyant demand for diamond jewellery.
Until then, De Beers afforded the mid-stream – the diamond cutting and polishing industry – time to clear its inventory of rough diamonds through the deferral of purchases from the diamond producer.
But Davis said that whilst there were some signs of improvement, the market was likely to remain "difficult".
"While there is some optimism emerging from expected mine supply cuts and an end to the de-stocking in the midstream that should help lift rough diamond prices, the next six months are still likely to be difficult for the industry," said Davis.
"De-stocking of inventory will only end with sustained midstream margin improvement from rising polished prices," he said. "But end-use jewellery demand remains bleak in key growth markets and synthetic diamond exports from India are exploding," he said.
On November 13, De Beers announced improved rough diamond sales for its ninth 'cycle', or 'sight' of the year, which came in at $390m.
Although lower than the $442m worth of diamonds it sold in the corresponding cycle of 2018, the latest numbers are better than $297m of its eighth cycle reported in October, a level that might represent the year's nadir.