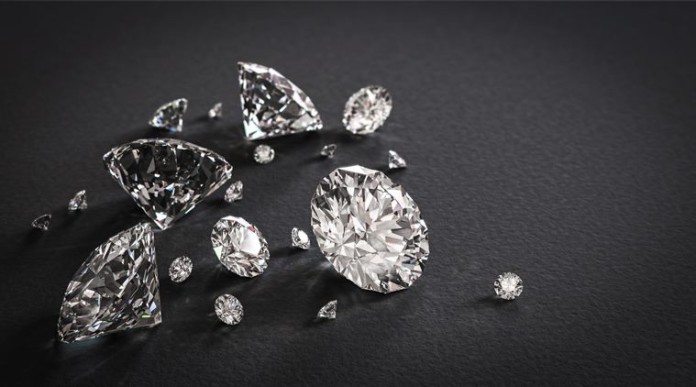 UPDATES from the world's largest diamond producers this week were likely to confirm that the global industry had come to a near standstill, said Bloomberg Quint in an article previewing economic indicators week.
The shutdown of India's diamond cutting industry, which handles almost all of the world's stones, has seriously impacted on the sector's supply chain. From a demand perspective, the market has vanished for diamond jewellery as stores have closed amid lockdown.
In this context, De Beers is set to provide an update on its latest sales cycle whilst Russia's Alrosa PJSC plans to release numbers from its April sale on Tuesday.
The week will also be instructive for commodities as various governments around the world begin the uncertain process of relaxing lockdown regulations. This may have an effect on the movement of raw materials, especially in oil and agribusiness. The risk of new infections as economies open remained a risk, said Bloomberg Quint.
There will also be economic data from China, the engine room of the world's commodity sector.
"On-the-ground conditions in China go a huge way toward setting the overall mood and direction in global commodity markets, and this week's industrial production data will offer key intelligence on the state of raw materials demand as the coronavirus outbreak moves into the rear-view mirror.
"A positive reading on-month is expected in the Friday release," said Bloomberg Quint.