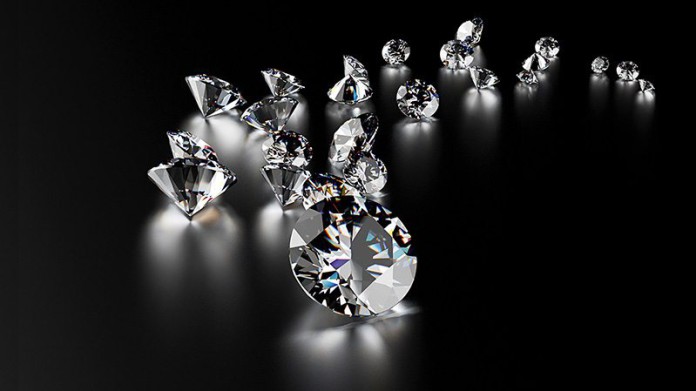 PETRA Diamonds today announced it had postponed its sixth tender owing to "a temporary slowdown in the market for rough diamonds" – a development that would "impact" revenue in the company's 2023 financial year.
Shares in the UK-listed firm edged down less than a percent. The firm's shares were last trading at 68.77 pence a share in London taking the decline in value year-to-date to over 30% and -38% for 12 months.
The decision to hold back sales is not entirely a surprise as Petra withheld a portion of diamonds in its fifth auction last month. It said at the time that offers didn't match price expectations for its higher value goods.
Petra Diamonds CEO Richard Duffy said there had been "elevated inventory in the mid-stream" referring to cutters and polishers to which Petra supplies rough diamonds. "Our ability to be flexible in the timing of our tenders is attributable to our strengthened balance sheet and the resilience of our business," he said.
The diamonds on tender, originally earmarked for June, would now be sold in August to coincide with an expected improvement in demand as the Northern Hemisphere summer holidays ended. There would also be a restocking of the pipeline ahead of religious festivals at the end of the year, a seasonally robust time for diamond consumption.
Some 380,000 carats were to be sold in the sixth tender comprising 230,000 carats mined from Petra's Cullinan mine in Gauteng and 150,000 carats from Finsch in the Northern Cape. Instead these goods would be combined with 75,900 carats in higher value diamonds Petra held back in the fifth tender, as well as run-of-mine gems from Cullinan and Finsch.
These goods would comprise the first auction of diamonds in Petra's 2024 financial year which begins on July 1. Petra said it expected to announce its full year numbers for the 12 months ended June 30 on September 12.
Petra said the deferral of sales would affect its revenues and financial results in both financial years. The deferral for "a relatively short" time was "in the best interests of the business" and that it would manage any hit to liquidity without dipping into its R1bn ($52m) revolving credit facility.