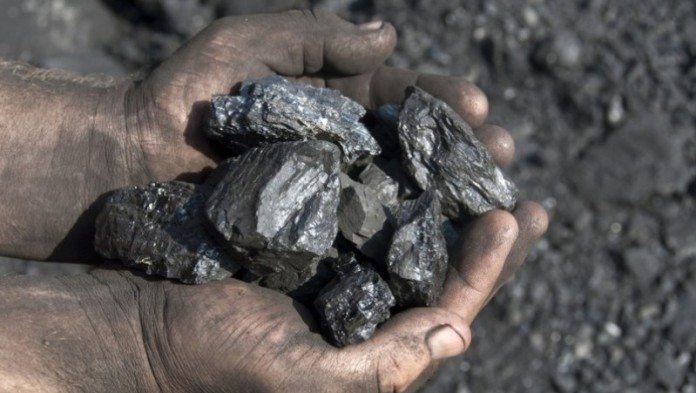 THE company that said it planned to build a R500m, 1.44 million tonnes a year (mtpa) coal mine in South Africa's Mpumalanga province – Centaur Holdings – is owned by the Gupta family, according to the Public Protector's report into state capture.
The report, which was cleared for publication by South Africa's courts yesterday, details the business relationship between the Gupta family and South African president, Jacob Zuma, Eskom and other state-owned companies. In many cases, the report alleges instances of malfeasance.
Centaur Holdings plans to build a mine on the De Roodepoort property which would supply run-of-mine tonnages of some 40,000 tonnes per month, possibly to Eskom, according to Wesley Grogor, group head of mining operations for Centaur. He added there was there was over 100mt of coal available in the De Roodepoort property of Eskom and export coal.
Centaur Holdings is based in Dubai in the United Arab Emirates (UAE) and has Daniel McGowan as its CEO. The company said on its website that it has interest in developing coal properties in South Africa.
The firm's key shareholders are Aakash Garg Jahajgarhia, who is married to the daughter of Anil Gupta, one of the Gupta brothers, according to the state capture report. Other shareholders include Simon Hoy, McGowan and David Silver.
The reason for Centaur Holdings' mention in the state capture report is that the company signed a $100m (R1.4bn) revolving credit facility with an anonymous UAE-based family to expand its natural resources projects in South Africa.
Centaur is also one of the entities that contributed towards the R2.15bn purchase price of Optimum Coal Holdings by Tegeta Exploration & Resources, a subsidiary of Gupta company, Oakbay Investments.
"This is a key project for Centaur and demonstrates ambition and increasing size and scale of assets we are managing and attracting," said McGowan of De Roodepoort in a company statement earlier this year.
The new order mining right for the property had been awarded for the properties by the Department of Mineral Resources, the company said.
It was now in the process of applying for environmental permits including an integrated water use licence (IWUL), a critical regulatory requirement ahead of mine development in South Africa.