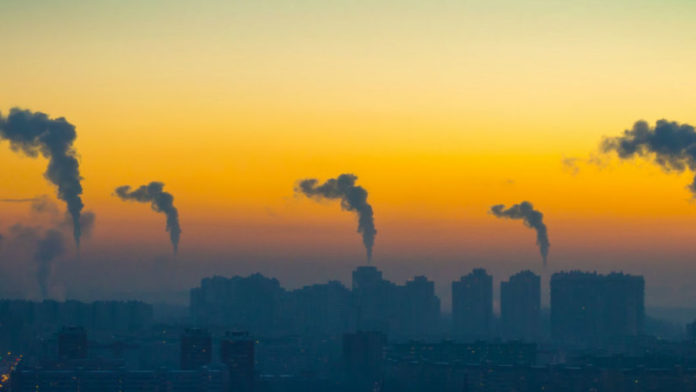 NON-governmental organisations, RAITH Foundation and Just Share were critical of banking group FirstRand's refusal to endorse a proposed resolution for its annual general meeting (AGM) of November 28 setting a timetable for a report on its carbon exposure.
FirstRand said on October 8 that it would endorse a resolution calling for a policy on lending to fossil fuel-related projects, including coal-fired power plants and new coal mines. It had already adopted a policy on thermal coal financing and was "in the process of developing a policy for its oil and gas financing" to be published in 12 months.
However, the bank believed meeting the deadline set in another resolution for a report to shareholders no later than October next year on its exposure to climate-related risks in its lending to fossil-fuel projects was unrealistic.