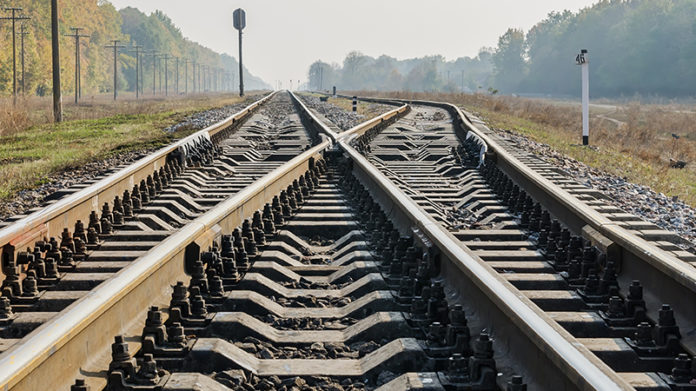 RESOURCE Generation (Resgen) said it had signed a conditional coal transportation agreement (TCA) with South Africa's transport utility, Transnet, for freight of 3.6 million tons of thermal coal from the firm's proposed Boikarabelo project in Limpopo province.
The TCA is an important precursor in securing funds for the thermal coal mine which is initially scoped for 5.5Mt a year in production. The project, which is under long-standing assessment by a syndicate of banks, has been repeatedly delayed.
Today's agreement, however, provides for a 10-year term starting from June 2022, but provided Boikarabelo is commissioned in that year. The TCA also turns on Resgen winning funding for some 44 kilometres of connecting rail to Transnet's Waterberg line.
The development of the Waterberg coal fields – which contain an estimated 40% of the country's total thermal coal – is an element of the government's National Development Plan (NDP) in terms of unlocking the Northern Mineral Belt.
The TCA is for rail capacity that will be created following the construction of stages two and three of the Waterberg Expansion Programme.
Other conditions before the TCA can be implemented is that Resgen concludes a port utilisation agreement so that thermal coal from Boikarabelo can be exported. The TCA has been signed on a 'take or pay' basis.
Although the agreement allows for 3.6Mt/y of utilisation there may be opportunities to move additional tonnage "from time to time based on Transnet capacity offers", said Papi Moletsane, interim CEO of Resgen in an announcement.
The TCA is on a "concessional tariff arrangement" for the first 40 months, but a "whole or industry arrangement" may result in a subsequent alignment that could kick in from April 2024. The TCA also includes a "commodity price participation modifier" which allows for an increase in the tariff should export coal prices improve beyond a threshold.
The agreement also provides for the recovery of the capital outlay on a per railed tonnage basis between June 2022 and end-March, 2024. "Any capital outlay not recovered through railings over this period will be forgone," said Resgen.
Resgen said that it continued to "engage constructively" with its proposed lending syndicate which includes the Industrial Development Corporation (IDC). The TCA is conditional on financial close of the entire project.
Unlike funding of coal-fired power stations, South African banks have not closed the door on new thermal coal mines, but they are under pressure to do so. Resgen said in June that it had all but funded R4.2bn for the project but that it also needed to secure some R500m for working capital purposes.
"We need to agree terms, get shareholder approval of the funding package, meet conditions precedent, reach financial close and commence with the construction of the mine," said Moletsane previously.
South Africa's Public Investment Corporation is the largest shareholder in Resgen with a stake of 19.49% but Singapore trading company, Noble Resources, has bankrolled the company whilst it negotiates with banks. Noble owned 13.69% of the company as of mid-year by supplying working capital instalments.