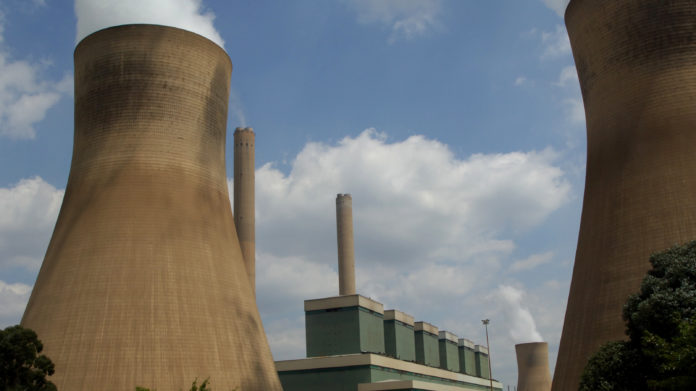 SOUTH Africa ought to upgrade its existing fleet of coal-fired power stations to help solve daily power cuts rather than invest in more expensive renewable power.
This is according to Andrey Melnichenko, a sanctioned Russian billionairew who told Bloomberg News fixing Eskom's 14 coal-fired power stations would be "more efficient" for the country.
"The priority for the country should be first to fix and modernize the existing fleet of power plants because that's fast, that's cheap and it allows at the same time to have a reasonable price of electricity," Melnichenko told the newswire.
"There's no electricity for six hours per day," said Melnichenko, who is worth about $13bn. "In which century are you living in?" he added in the interview, which Bloomberg said was briefly interrupted by a power cut before the lodge's generators started up.
South Africa's grid is concentrated in the northeast of the country, where its coal-fired electricity plants, which regularly break down, are located. Meanwhile, there's little capacity in the provinces where solar and wind resources are readily available, said Bloomberg News. The country uses the dirtiest fuel to generate 80% of its electricity.
Melnichenko is the founder of Suek JSC (Siberian Coal Energy Company), a coal and energy company based in Russia. Suek is Russia's largest coal supplier.