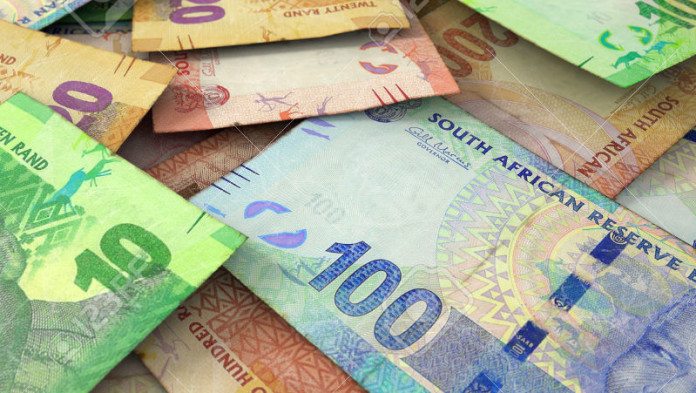 KUMBA Iron Ore (Kumba) said its potential tax liability may increase by at least another R1bn following a review of a subsidiary's 2011 tax year by the South African Revenue Service (SARS).
The tax review is of Kumba's 73.9%-owned Sishen Iron Ore Company (SIOC) and was similar in basis of assessment to a review of SIOC's 2006 to 2010 tax years in which SARS found some R5.5bn was due in unpaid tax, interest and penalties.
The R1bn SARS said was due for SIOC's 2011 tax year did not include penalties or interest which could, therefore, add significantly to the iron ore firm's liabilities.
There may be other letters of findings from SARS for subsequent financial years. "SARS is currently conducting a field review for the 2012 and 2013 financial years," said Nikki Wetzlar, a spokeswoman for Kumba. "We are following a legal process but SARS dictates the process," Wetzlar added.
Kumba said that SIOC had cooperated with SARS during the course of the audit "… supported by its specialist tax and legal advisors", and that it disagreed with SARS' audit findings. It would "… respond to the letter accordingly and within the prescribed period," it said.
In its 2015 financial year, during which the iron ore price fell sharply, it contributed R900m in corporate taxes and mineral royalties, Kumba said.
"As a responsible corporate citizen, Kumba and its subsidiaries believe that all taxes owed under South African tax legislation have been paid and that we comply with all applicable tax laws in all jurisdictions in which we operate," said Themba Mkhwanazi, CEO of Kumba in a statement.
Anglo American CEO, Mark Cutifani, announced on February 16 that the group intended to sell or unbundle its 70% stake in Kumba, a process that would take a year to 18 months in order that the company was divested debt-free. The tax blow, however, would be a fly in the ointment of the sales process.