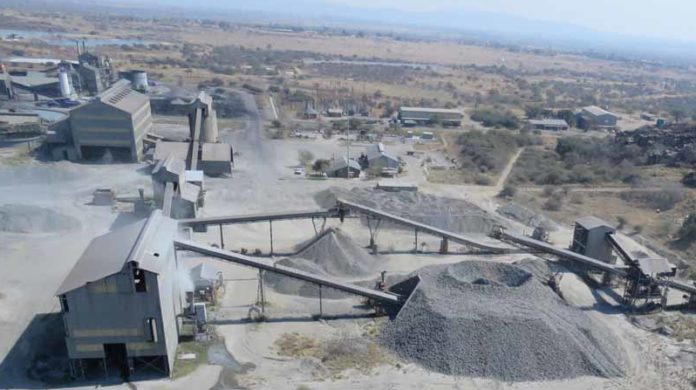 BUSHVELD Minerals benefited from improved vanadium pricing in its 2018 financial year, but its Vametco facilities under-performed against targets – a development that will be met with a transformation programme aimed at lifting operational performance.
Vametco's sales revenue and earnings before interest, tax, depreciation and amortisation for the 2018 financial year increased 142.7% and 349.2% respectively to $192.2m (2017: $79.2m) and $107.5m (2017: $23.9m), underpinned by higher vanadium prices.
The ferrovanadium price averaged $81.2/KgV in 2018, an increase of 148.9% relative to the previous year. Ferrovanadium price has averaged $76/KgV, year to date.
Production for the 2018 financial year was 2,560 mtV (2017: 2,649 mtV) in the form of Nitrovan from magnetite concentrate, compared to previously announced guidance range of 2,600 to 2,650 mtV, the company said. Production was impacted by an unplanned maintenance and repairs programme in the fourth at the refractory and cooler girth sections of the plant, it added.
"Guidance for 2019 will be provided in the Q1 2019 operational update once all aspects of this programme have been scheduled," it said.
Commenting on prospects for this year, Fortune Mojapelo, CEO of Bushveld Minerals, said: "As it is an election year for South Africa, we expect continued stability and positive sentiment to allow us to focus on our operations and make long term investment decisions for the benefit of all our stakeholders, including employees, local communities and shareholders".